Discover Barling, Arkansas
With a population around 5,000, Barling is a relatively young city, incorporated in the 50s and experiencing slow but steady growth over the years. Residents enjoy a calm suburban environment in the city, living with families and retirees mostly, and enjoying the hot weather in the summer and generally mild to cold winters.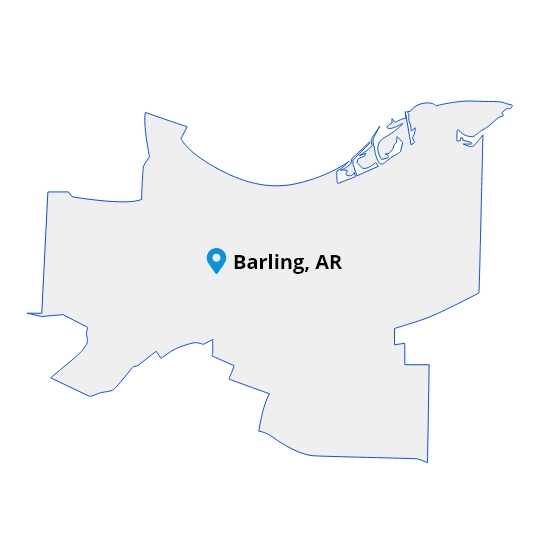 Top-Rated Cleaning Services
We've been serving Fort Smith and Van Buren for over 20 years, offering high-quality cleaning services for all needs and situations. Custom Maids Inc Fort Smith is a professional cleaning team that delivers excellent customer service and a five-star cleaning, including recurring maid services, deluxe deep cleaning, move-in/out cleanings, office cleaning, and vacation rental cleaning.
Spend Time Living in Barling
Located on the Arkansas River's shores, Springhill Park is a beautiful campground and green area where you can go boating, swimming, birding, or just relaxing. Residents love to take their mountain bikes and ride the park's trail where occasionally you'll find some races going on. You'll find many amenities like picnic tables, shelters, electric hookups, and more on Springhill Park.
If your gut is telling you to look up some delicious comfort food, then you have to visit Bob & Wanda's Wagon Wheel Restaurant. Homemade, fresh ingredients and served fats without compromising quality, that's the mojo of Bob & Wanda. Or try one of the monster hamburgers of Bruce & Terri Catering, with half a pound burgers and many other delicious appetizers like chilis, Tex-Mex chicken, and pizza.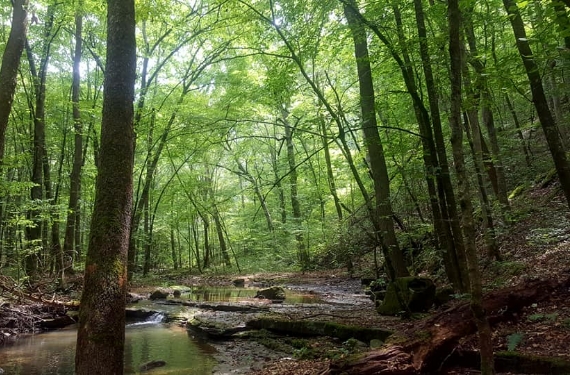 Barling Home Cleaning Done Right
Book your Barling cleaning service today and forget about the stress of housework. You can schedule your date, fast and easy, on our website.
Why Choose Our Professional Cleaning Company
Booking your cleaning service with Custom Maids Inc Fort Smith means that you'll receive a professional, world-class treatment, attended by our fully insured and background-checked staff. We can offer you a wide variety of services, from a deluxe cleaning for first-timers, and then a recurring cleaning for day-to-day chores. Don't forget our vacation rental and move-in/out services!

Unbeatable Customer Service
At Custom Maids Inc Fort Smith our customers are at the center of everything we do. We believe in good, old-fashioned customer service.

For your protection, all Custom Maids Inc Fort Smith cleaning maids are thoroughly vetted, background checked, insured, and bonded.

100% Satisfaction Guarantee
Your satisfaction is our #1 goal.
Custom Maids Inc Fort Smith backs every cleaning with a 100% satisfaction guarantee.

All of our cleaning technicians are professionally trained and know how to properly care for all the surfaces of your home.

Custom Maids Inc Fort Smith has served the Fort Smith-Van Buren Area for over 20 years and we offer home cleaning services in Sebastian, Crawford, and parts of Sequoyah Counties.

Because we are 100% committed to delivering great cleaning and unbeatable customer service, our customers have rewarded us with over 235 5-star online reviews.
Custom Maids Inc Fort Smith's Most Voted Cleaning Projects
We treat every office and home, no matter size or service, as a worthwhile and valuable project. Check some of our best work here.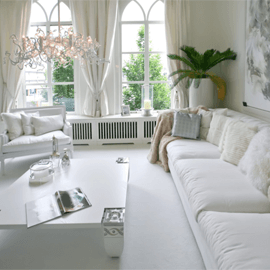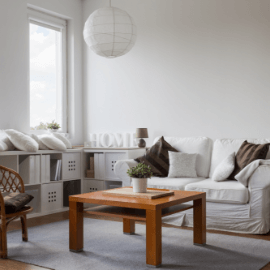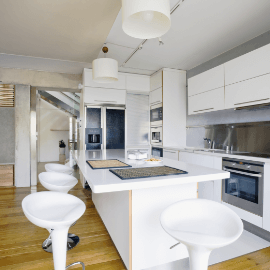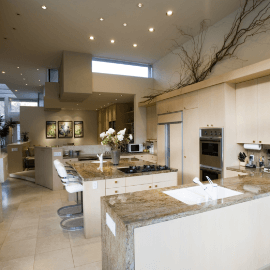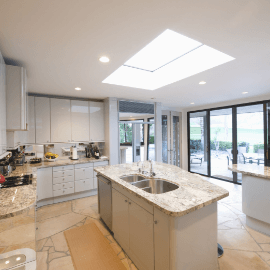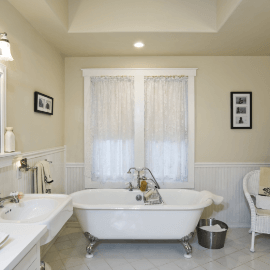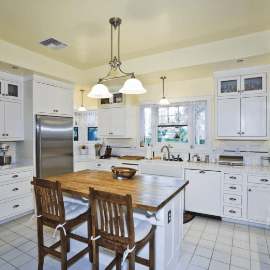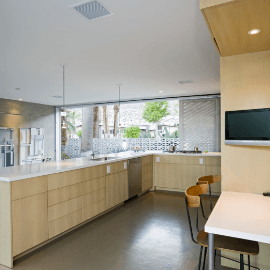 We can tell you the many benefits of our services, but our clients always have the last word. Discover Custom Maids Inc Fort Smith through their words: