Discover Central City, Arkansas
Formerly known as Montrose Community, Central City is a small town with less than a thousand inhabitants, which gives its residents a hometown and rural feel. Many retirees live in Central City, and the schools are highly rated. It remains almost like a bedroom community for Fort Smith because most of the residents work and do their shopping in the big city. However, some small businesses like restaurants and truck stops are still functioning today.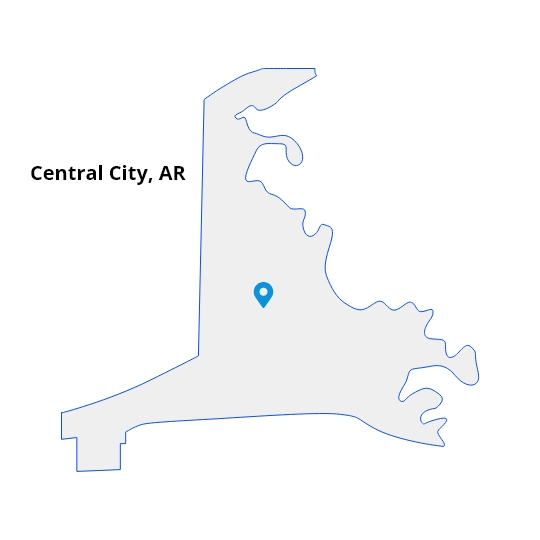 Top-Rated Cleaning Services
We've been serving Fort Smith and Van Buren for over 20 years, offering high-quality cleaning services for all needs and situations. Custom Maids Inc Fort Smith is a professional cleaning team that delivers excellent customer service and a five-star cleaning, including recurring maid services, deluxe deep cleaning, move-in/out cleanings, office cleaning, and vacation rental cleaning.
Spend Time Living in Central City
Near Central City, you'll find Deer Trails Country Golf, a 9-hole field that will be heaven for those who crave the sports but thought they were too far away from any course. Deer Trails is open the seven days of the week, with beautiful green areas and challenging courses for the everyday golfer.
However, if you don't want to leave town, stop by Moon's Pit Stop and taste a delicious homemade brunch. The place is a small town eatery with a simple menu, ideal for the homesick and the early workers who prefer their meals without too much gourmet stuff. Try the fried chicken with mashed potatoes, and you won't regret it.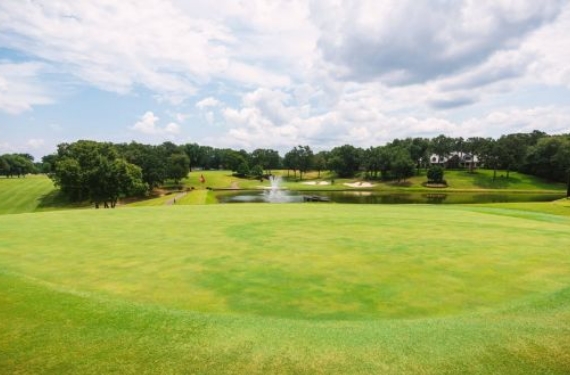 Central City Home Cleaning Done Right
Book your Central City cleaning service today and forget about the stress of housework. You can schedule your date, fast and easy, on our website.
Why Choose Our Professional Cleaning Company
Booking your cleaning service with Custom Maids Inc Fort Smith means that you'll receive a professional, world-class treatment, attended by our fully insured and background-checked staff. We can offer you a wide variety of services, from a deluxe cleaning for first-timers, and then a recurring cleaning for day-to-day chores. Don't forget our vacation rental and move-in/out services!

Unbeatable Customer Service
At Custom Maids Inc Fort Smith our customers are at the center of everything we do. We believe in good, old-fashioned customer service.

For your protection, all Custom Maids Inc Fort Smith cleaning maids are thoroughly vetted, background checked, insured, and bonded.

100% Satisfaction Guarantee
Your satisfaction is our #1 goal.
Custom Maids Inc Fort Smith backs every cleaning with a 100% satisfaction guarantee.

All of our cleaning technicians are professionally trained and know how to properly care for all the surfaces of your home.

Custom Maids Inc Fort Smith has served the Fort Smith-Van Buren Area for over 20 years and we offer home cleaning services in Sebastian, Crawford, and parts of Sequoyah Counties.

Because we are 100% committed to delivering great cleaning and unbeatable customer service, our customers have rewarded us with over 235 5-star online reviews.
Custom Maids Inc Fort Smith's Most Voted Cleaning Projects
We treat every office and home, no matter size or service, as a worthwhile and valuable project. Check some of our best work here.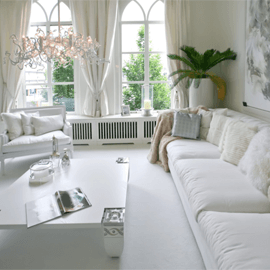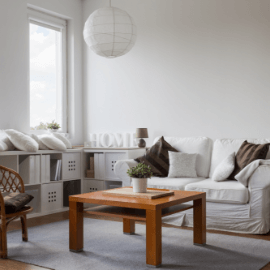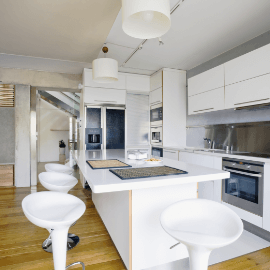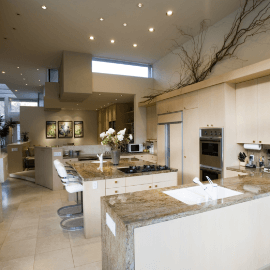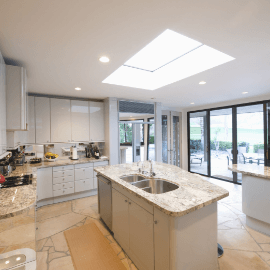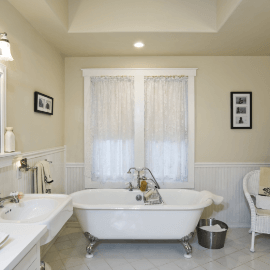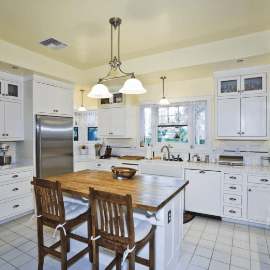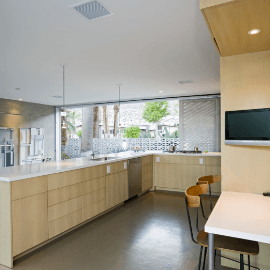 We can tell you the many benefits of our services, but our clients always have the last word. Discover Custom Maids Inc Fort Smith through their words: