Discover Lavaca, Arkansas
Part of the Arkansas-Oklahoma Metropolitan Area, Lavaca is near important cities like Fort Smith but still maintains its rural charm and open fields intact. Having a population of 2,000 residents, the city offers a hometown feel, affordable cost of living, and air quality for all their visitors and new inhabitants. The weather is pleasant for the most part of the year, being May and October the best ones according to the locals.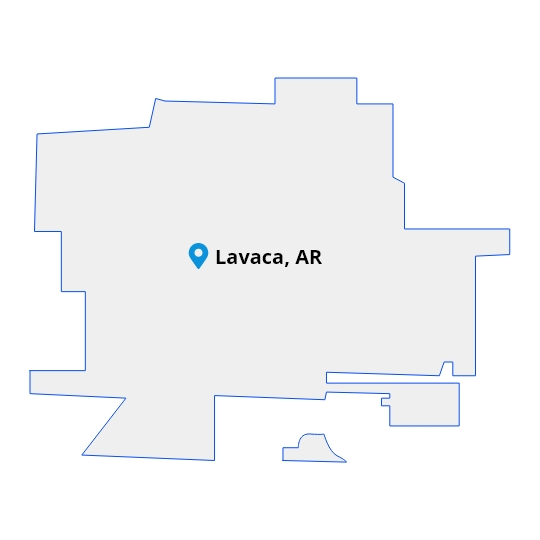 Top-Rated Cleaning Services
We've been serving Fort Smith and Van Buren for over 20 years, offering high-quality cleaning services for all needs and situations. Custom Maids Inc Fort Smith is a professional cleaning team that delivers excellent customer service and a five-star cleaning, including recurring maid services, deluxe deep cleaning, move-in/out cleanings, office cleaning, and vacation rental cleaning.
Spend Time Living in Lavaca
Lavaca is a small town that suits the desires of those who crave fresh air and the lack of crowds. While visiting Lavaca, you can go for a walk at Lavaca City Park, a small green area with some sports courses and a playground for the kids. The park was recently updated, and now it features a parking lot and well-paved trails.
If too much walking and fresh air have starved you, visit Steffey's Pizza, a local business that uses only fresh ingredients and also serves salads, nachos, and desserts. Or if you crave some tasty Mexican food, stop by Mi Casita and try some spicy chiles rellenos or traditional enchiladas.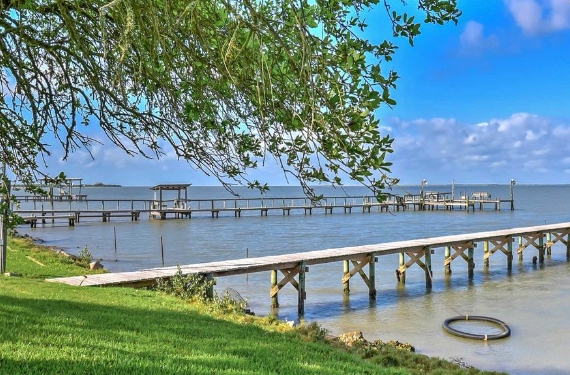 Lavaca Home Cleaning Done Right
Book your Lavaca cleaning service today and forget about the stress of housework. You can schedule your date, fast and easy, on our website.
Why Choose Our Professional Cleaning Company
Booking your cleaning service with Custom Maids Inc Fort Smith means that you'll receive a professional, world-class treatment, attended by our fully insured and background-checked staff. We can offer you a wide variety of services, from a deluxe cleaning for first-timers, and then a recurring cleaning for day-to-day chores. Don't forget our vacation rental and move-in/out services!

Unbeatable Customer Service
At Custom Maids Inc Fort Smith our customers are at the center of everything we do. We believe in good, old-fashioned customer service.

For your protection, all Custom Maids Inc Fort Smith cleaning maids are thoroughly vetted, background checked, insured, and bonded.

100% Satisfaction Guarantee
Your satisfaction is our #1 goal.
Custom Maids Inc Fort Smith backs every cleaning with a 100% satisfaction guarantee.

All of our cleaning technicians are professionally trained and know how to properly care for all the surfaces of your home.

Custom Maids Inc Fort Smith has served the Fort Smith-Van Buren Area for over 20 years and we offer home cleaning services in Sebastian, Crawford, and parts of Sequoyah Counties.

Because we are 100% committed to delivering great cleaning and unbeatable customer service, our customers have rewarded us with over 235 5-star online reviews.