Best House Cleaning services Near Fort smith, AR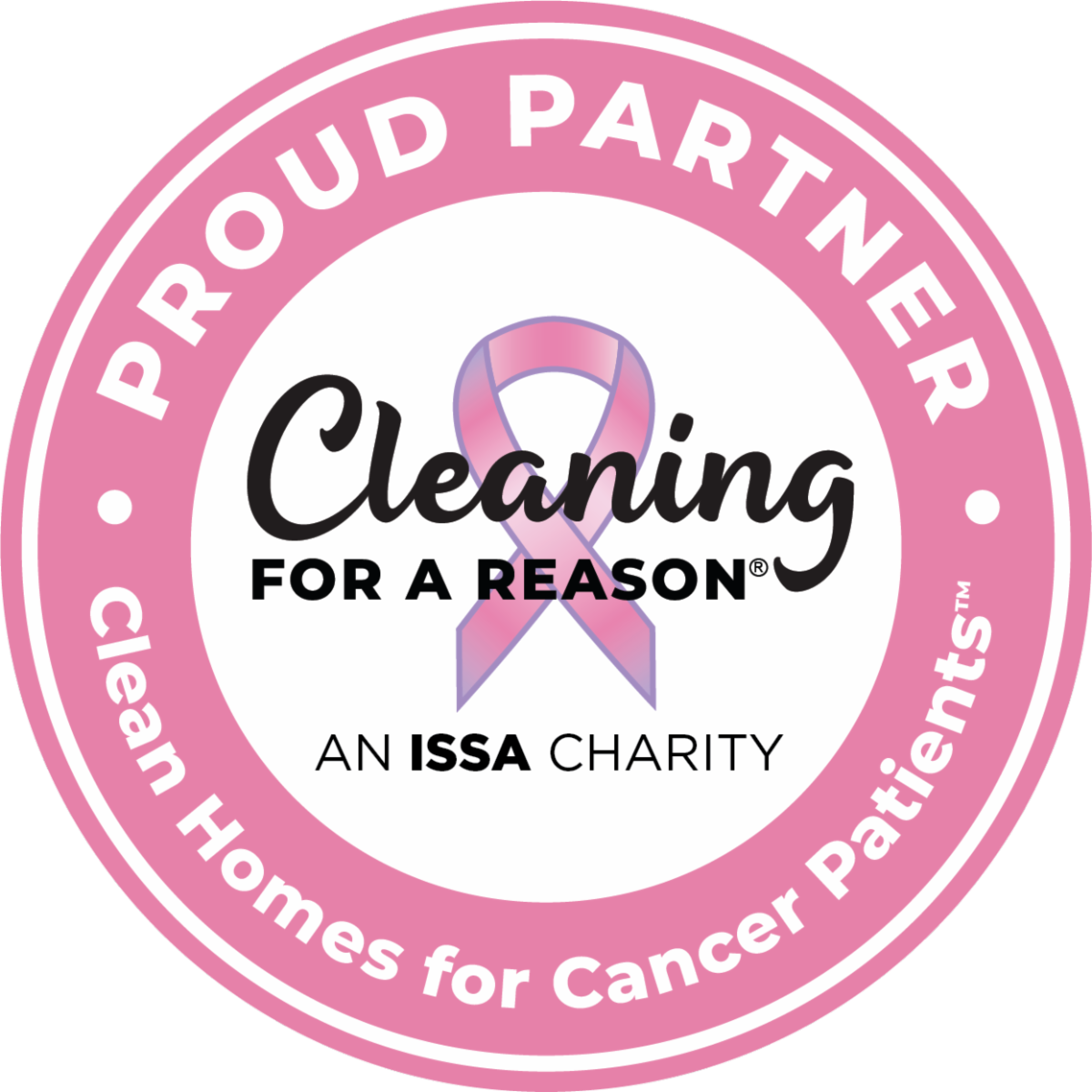 Are you Ready For a Clean House?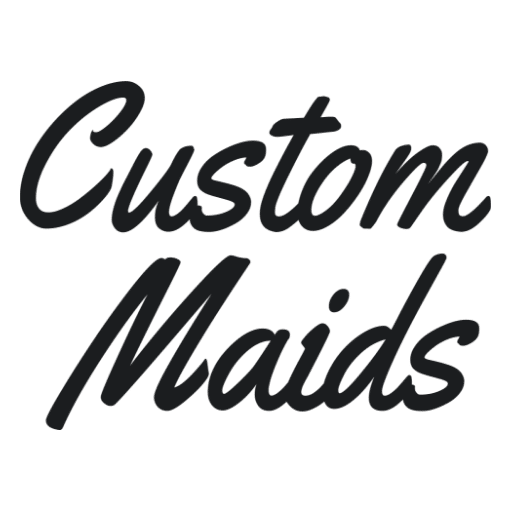 Custom Maids Inc. provides great house cleaning and housekeeping services in and around Fort Smith AR. We've been serving Fort Smith for over 20 years, offering the best cleaning services for all needs and situations. Custom Maids Inc is a professional cleaning team that delivers excellent customer service and five-star cleaning, including:
If you are ready to give up cleaning the house for good, give us a call or request a quote using our convenient request a quote form on this website.
Our Clients Love Our Service & Quality
Custom Maids Inc. has a 4.9/5 star rating online, making us the best-rated house cleaning service in Fort Smith Arkansas.
Our House Cleaning & Maid Services In Fort Smith, AR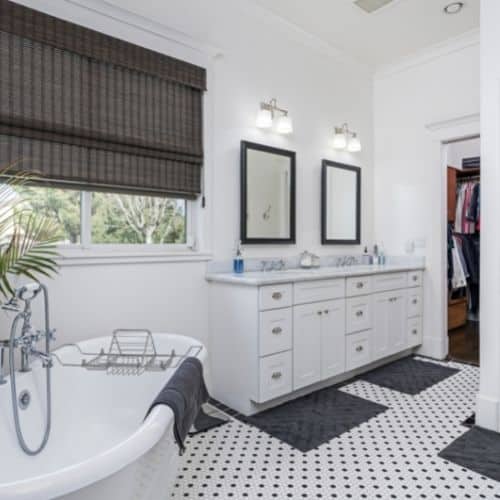 Recurring Clean
We offer recurring maid services on every 1 week, every 2 weeks, and every 4-week basis. If you're ready to let someone else do the cleaning this is the package for you!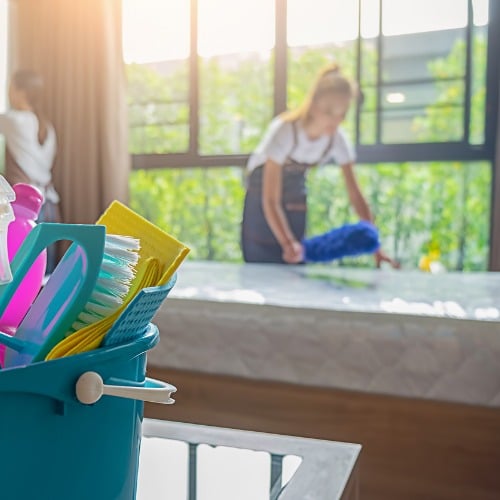 Deluxe Deep Clean
If your house is in need of some cleaning love, our deluxe deep cleaning is the right cleaning for you. Our Van Buren clients love this detailed and thorough cleaning.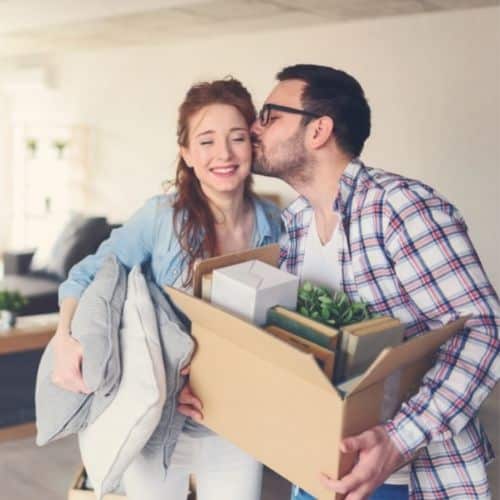 Move Clean
Moving is hard enough without having to also do all of the cleanings. Let us provide some needed relief with a move-out and move-in cleaning services.
Weekends Are Made For Fun & Relaxation, Not Cleaning!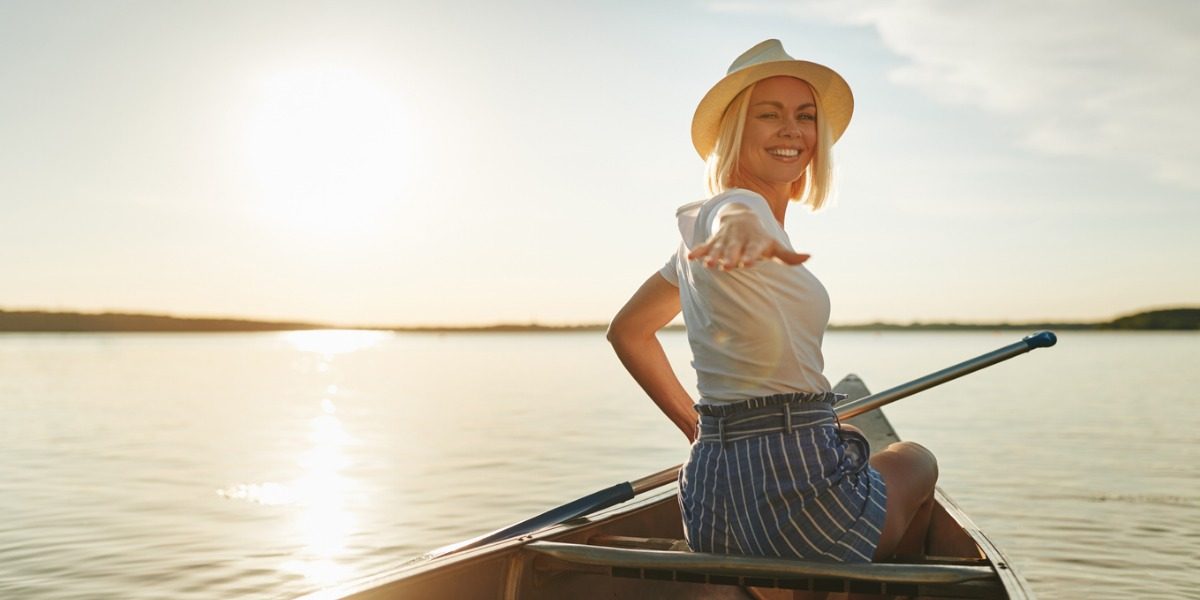 Life Is Short, Why Spend It Cleaning?
Life is short and time is a precious commodity so don't spend it cleaning the house! let Custom Maids Inc. free up your time by cleaning the house. Everyone in the family will appreciate the help and their quality of life will improve significantly.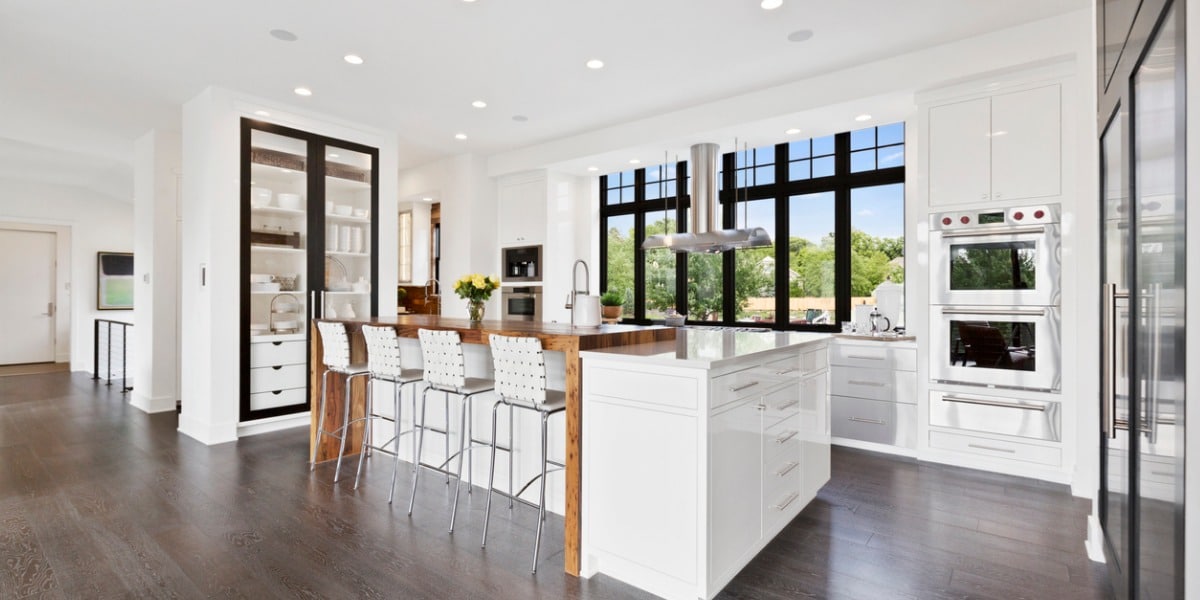 Everyone Love A Clean House!
Who doesn't love a clean house? A freshly cleaned home is one of life's little pleasures made even better since you didn't have to lift a finger or run a vacuum to get it that way!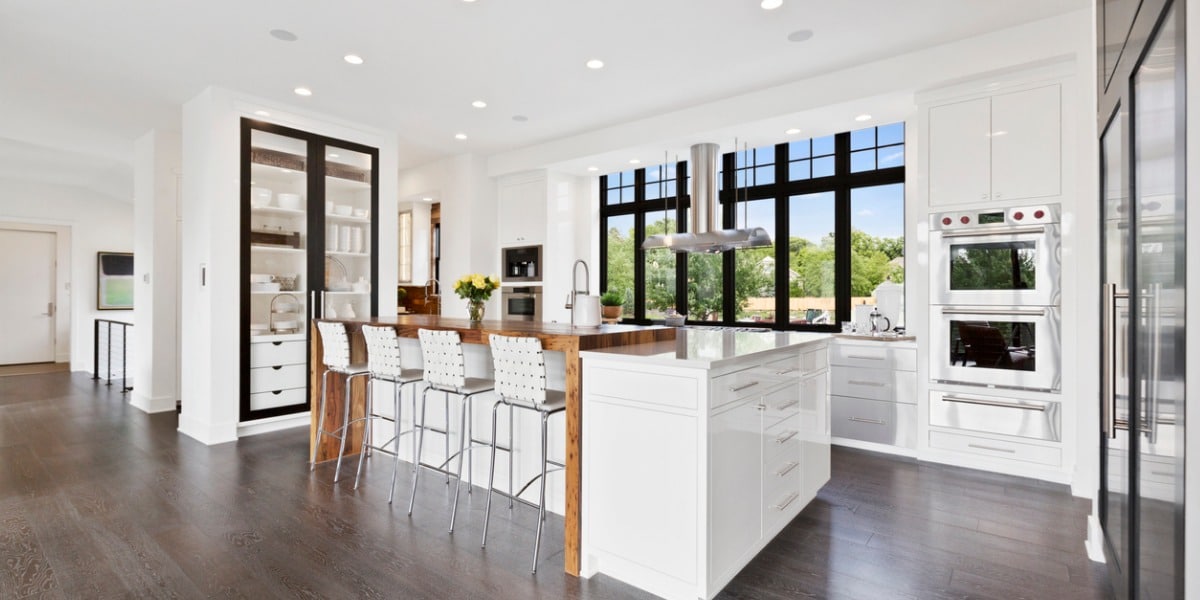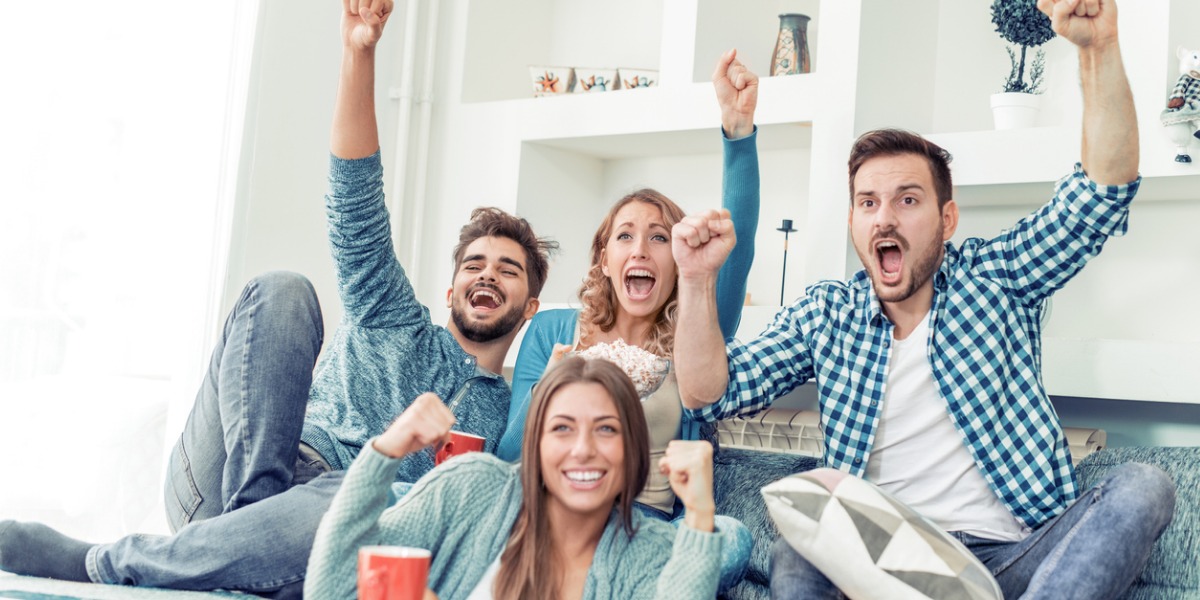 The house is always "company ready"
Go ahead and invite guests to your nice, clean home! It's always great timing when you know your house is being regularly cleaned and will be looking its best anytime you feel like inviting friends or neighbors over to the house.
Why Custom Maids Inc Is your best choice for house cleaning services
20-Years In Business
Custom Maids Inc has been providing residential cleaning services in Fort Thomas and surrounding areas for over 20 years.
Great reputation
With over 600 reviews online, we are rated 4.9.5 stars. That says a lot about the quality of your services.
locally owned
As a local small business, we strive to be active in our community and take care of our Fort Smith Clients to the best of our ability.
Great Cleaning Staff
We have built a great company because we hire the best cleaning staff. They're great cleaners and they're amazing people!
Are You Ready For a Clean House?
"*" indicates required fields
Fort Smith Arkansas zip codes served: 72901, 72903, 72904, 72908, 72916, 72923, 72941
Most Trusted House Cleaning Services in Fort Smith, Arkansas
Custom Maids Inc. is located in Fort Smith AR and services the following communities: Alma AR, Arkoma, OK. Barling AR, Cedarville AR, Dyer AR, Greenwood AR, Hackett AR, Kibler AR, Lavaca AR, Mountainburg AR, Mulberry AR, Muldrow OK, Pocola OK, Roland OK, Rudy AR, Sallisaw OK, Spiro OK, Van Buren AR, and surrounding communities.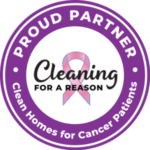 Proud Partner of Cleaning For a Reason
Custom Maids Inc. participates in the non-profit organization, Cleaning For a Reason. We donate free cleaning services to people undergoing cancer treatment every month. It is our honor and privilege to be able to help these people in their time of need.
Are You Ready For a Spotless Home?