Best

House Cleaning Services

in Fort Smith, Arkansas for over 25 years!

Over 250 5-star online reviews.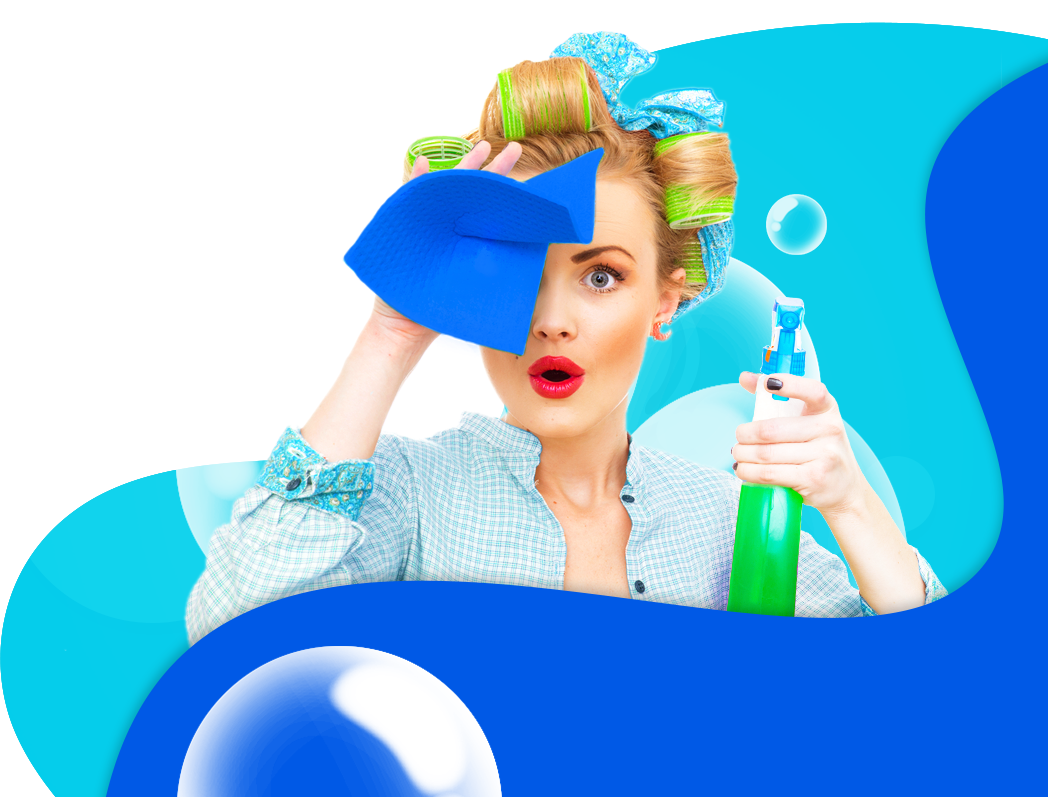 We routinely clean and sanitize high-touch surfaces to prevent COVID-19
We are cleaning professionals and trained to remove both dirt and germs
Voted the best house cleaning service in Fort Smith, Arkansas by Times Record 2019, 2020, 2021 and 2022
We thoroughly dust & vacuum to reduce allergens which improves immunity
We follow strict safety procedures to keep you and your family safe








How Custom Maids Inc Fort Smith Works
We're here to make your life easier so we've made
booking your cleaning service easy too!
Ready to get started? It's super easy to book your cleaning service – simply give us a call at (479) 806-4852 or use our convenient online booking form.

We send a team of two of our highly trained team members to clean your home from top to bottom. You won't believe how clean your home can be!

Imagine all the things you can do when you don't have to clean your home . . . time with family and friends, time to go to the gym, time to just sit and relax.

We know the living room is a place where your family gathers. We'll make sure it's the room you are proud to welcome family and friends.
Remove cobwebs and dust ceiling fans
Dust light fixtures and wall art
Disinfect light switches and door knobs
Dust and spot clean doors and door frames
Dust window sills and window ledges
Dust baseboards and blinds
The kitchen is the most used room in the house. We'll make sure everything sparkles and shines.
Wipe down cabinet fronts
Wipe down and sanitize counter tops
Dust counter top items and appliances
Clean the microwave (inside and out)
Sanitize the sink and polish fixtures
Clean and polish stove, refrigerator, dishwasher and ovens
We know a clean and tidy bathroom makes getting
ready in the morning less stressful. We'll make sure
everything is cleaned, sanitized, and in its place.
Scrub shower and tub to remove soap scum and hard water build up
Clean sinks and counter tops and polish fixtures
Clean mirrors - streak free
Clean and sanitize toilet and toilet area
Empty trash Vacuum and mop floors
Your bedroom is your oasis. Slide into fresh sheets on cleaning day and enjoy your perfectly clean bedroom.
Make beds
Dust furniture
Dust wall art, lamps and knick-knacks
Dust ceiling fan
Vacuum floors
Mop hard surface floors
We can tell you the many benefits of our services, but our clients always have the last word. Discover Custom Maids Inc Fort Smith through their words:
Find 5-Star House Cleaning Services Near Me
Sebastian county, Sequoyah county, and Crawford county.
Fort Smith, Van Buren, Alma, Barling, Central City, Lavaca, Hackett, Mulberry, Dyer, Mountainburg, Rudy, Cedarville, Kibler, Spiro, Pocola, Roland, Muldrow, Sallisaw, Arkoma.