Move In/Out Cleaning Service | Fort Smith, AR Area | Custom Maids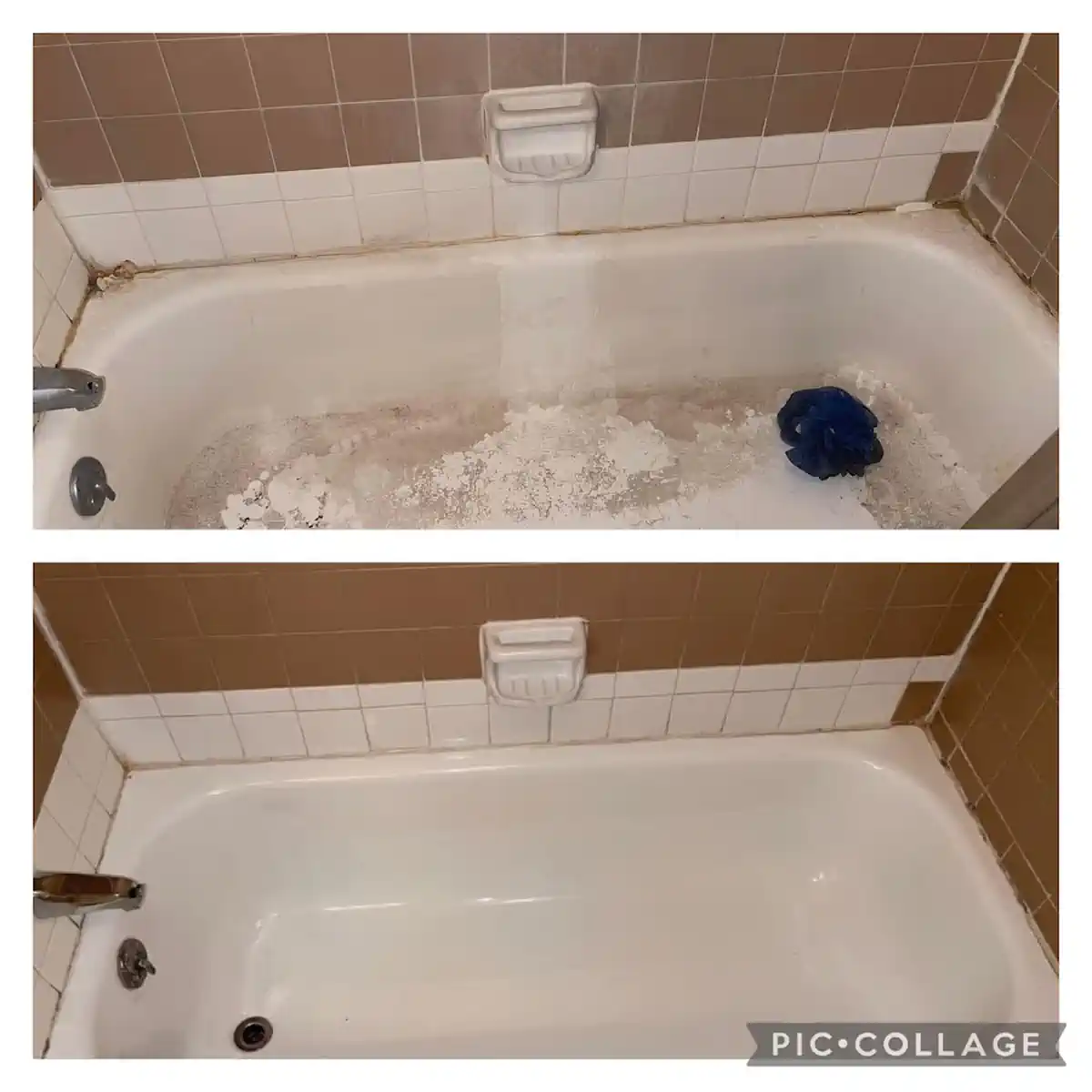 You take care of the moving and let us handle the cleaning!
Moving can be an overwhelming set of tasks that one person just can handle alone. That's why many of our clients call us to handle their move-out and move-in cleaning in Fort Smith, AR. We're move cleaning experts that can really make your move experience a lot less stressful.
If you're moving out, our move-out cleaning in Fort Smith will efficiently get the old place cleaned up and ready to turn over to the next set of tenants.
If you're moving into a new home or apartment, let us clean and sanitize all surfaces before you start moving things in and putting things away.
Call today to get a free quote and to schedule your cleaning, and don't forget to ask about our recurring home cleaning services. Keep that new home beautifully clean!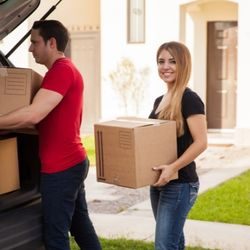 move out clean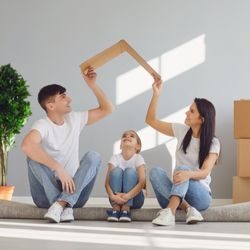 Move In Clean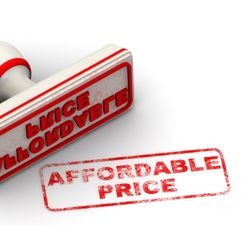 Affordable Prices
What To Expect from a move cleaning
When Custom Maids Inc. does your move in/out cleaning in Fort Smith, AR, you can expect a thorough job will be done and great customer service. Our move cleaning experts are well trained to deliver a great, sanitizing cleaning that will help you get your security deposit back and more importantly, move into a freshly disinfected new space.
Some of the things included:
Clean and sanitize all surfaces in the kitchen and bathrooms,
Clean inside all appliances.
Hand washing of baseboards, doors, door frames, window sills, cabinet fronts, and other painted woodwork.
Wipe out cabinet interiors and drawers.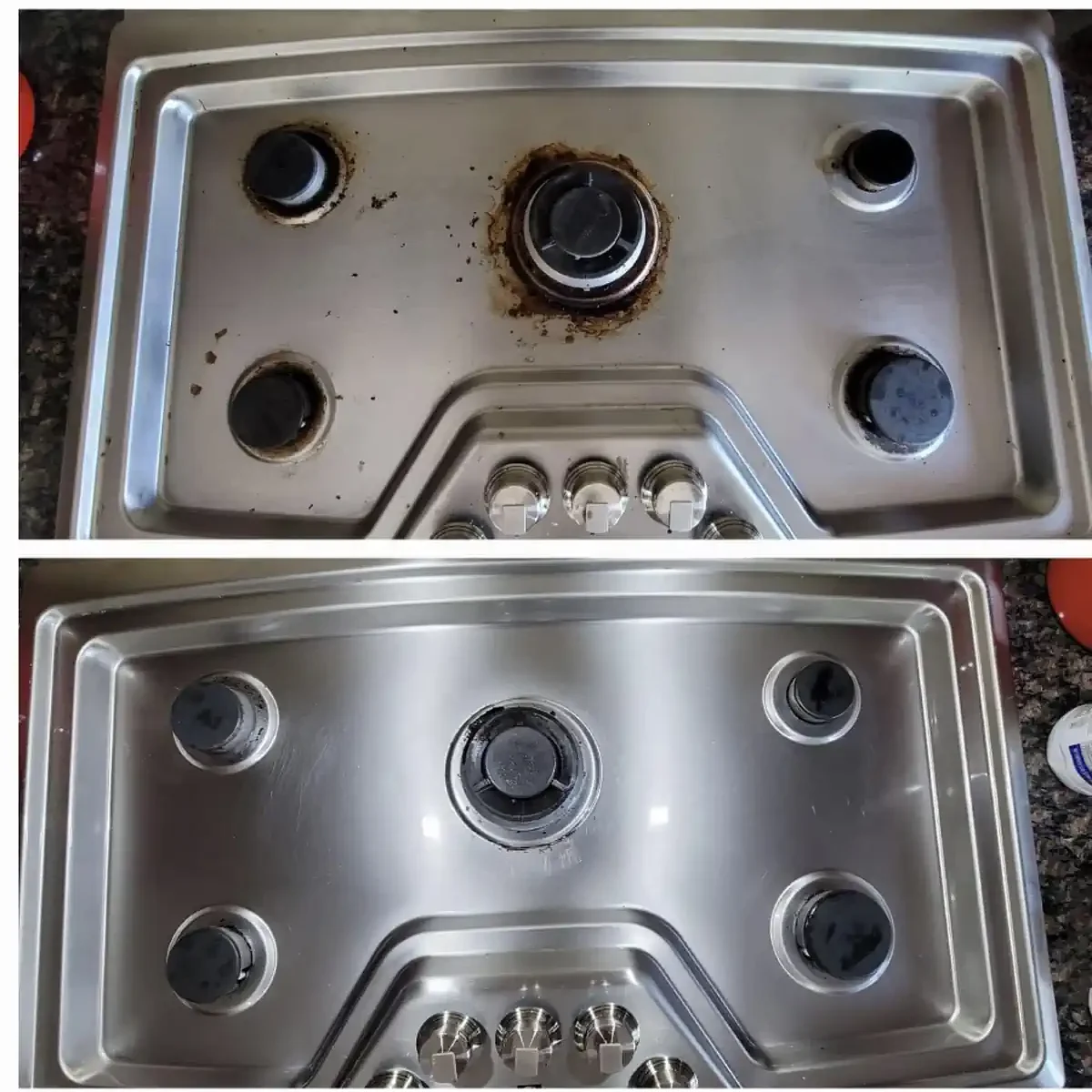 FREQUENTLY ASKED QUESTIONS
How long does a house cleaning take?
A house cleaning can take anywhere between 1 to 3 hours depending on the size and condition of the home.
How do I prepare my house for a deep cleaning?
Declutter and remove any items that are not needed or that you want to keep out of the way during the cleaning. Pick up things like clothes, toys, trash, etc. Make sure dishes are done and put away and stray items on counters are put away. Put away any personal items, such as toiletries and medications, or anything that you want to keep private. Let us know if there are any areas that should be avoided or treated with special care. Leave instructions on how to access the house if you will not be home during the cleaning.
Will my pets interfere with the house cleaning?
We love pets but it depends. If you have pets, consider making arrangements for them to be out of the house during the cleaning if they are skittish. We love working around friendly pets as long as they love being around us!
Should I leave when the maids are cleaning?
Either way is fine. We have some clients that stay and do their own thing and others like to leave, as it can be a little noisy. You can do whatever you are the most comfortable with.
Thank you for stopping by and we look forward to making your house sparkle again!
Request Your Free Quote Now
"*" indicates required fields
Are You Ready For a Spotless Home?