Move In/Out Cleaning Services Near Fort Smith, AR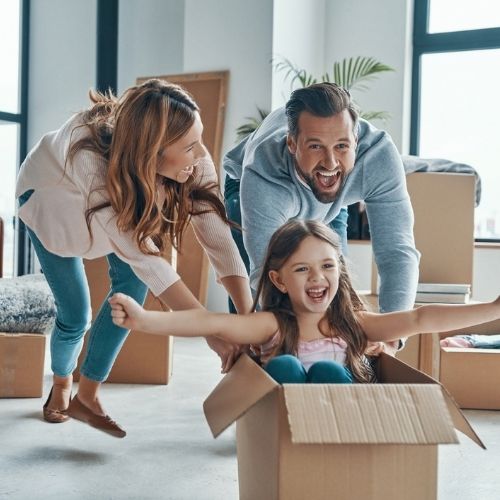 You take care of the moving and let us handle the cleaning!
Moving can be an overwhelming set of tasks that one person just can handle alone. That's why many of our clients call us to handle their move-out and move-in cleaning in Fort Smith, AR. We're move cleaning experts that can really make your move experience a lot less stressful.
If you're moving out, our move-out cleaning in Fort Smith will efficiently get the old place cleaned up and ready to turn over to the next set of tenants.
If you're moving into a new home or apartment, let us clean and sanitize all surfaces before you start moving things in and putting things away.
Call today to get a free quote and to schedule your cleaning, and don't forget to ask about our recurring home cleaning services. Keep that new home beautifully clean!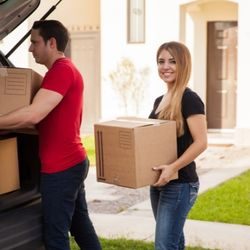 move out clean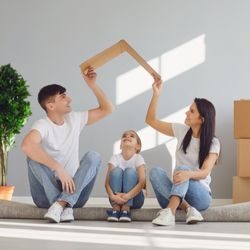 Move In Clean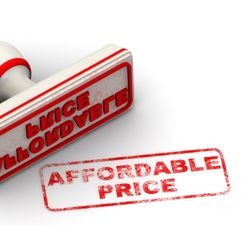 Affordable Prices
What To Expect from a move cleaning
When Custom Maids Inc. does your move in/out cleaning in Fort Smith, AR, you can expect a thorough job will be done and great customer service. Our move cleaning experts are well trained to deliver a great, sanitizing cleaning that will help you get your security deposit back and more importantly, move into a freshly disinfected new space.
Some of the things included:
Clean and sanitize all surfaces in the kitchen and bathrooms,
Clean inside all appliances.
Hand washing of baseboards, doors, door frames, window sills, cabinet fronts, and other painted woodwork.
Wipe out cabinet interiors and drawers.
Request Your Free Quote Now
"*" indicates required fields
Are You Ready For a Spotless Home?