Best House Cleaning Services Near Van Buren, AR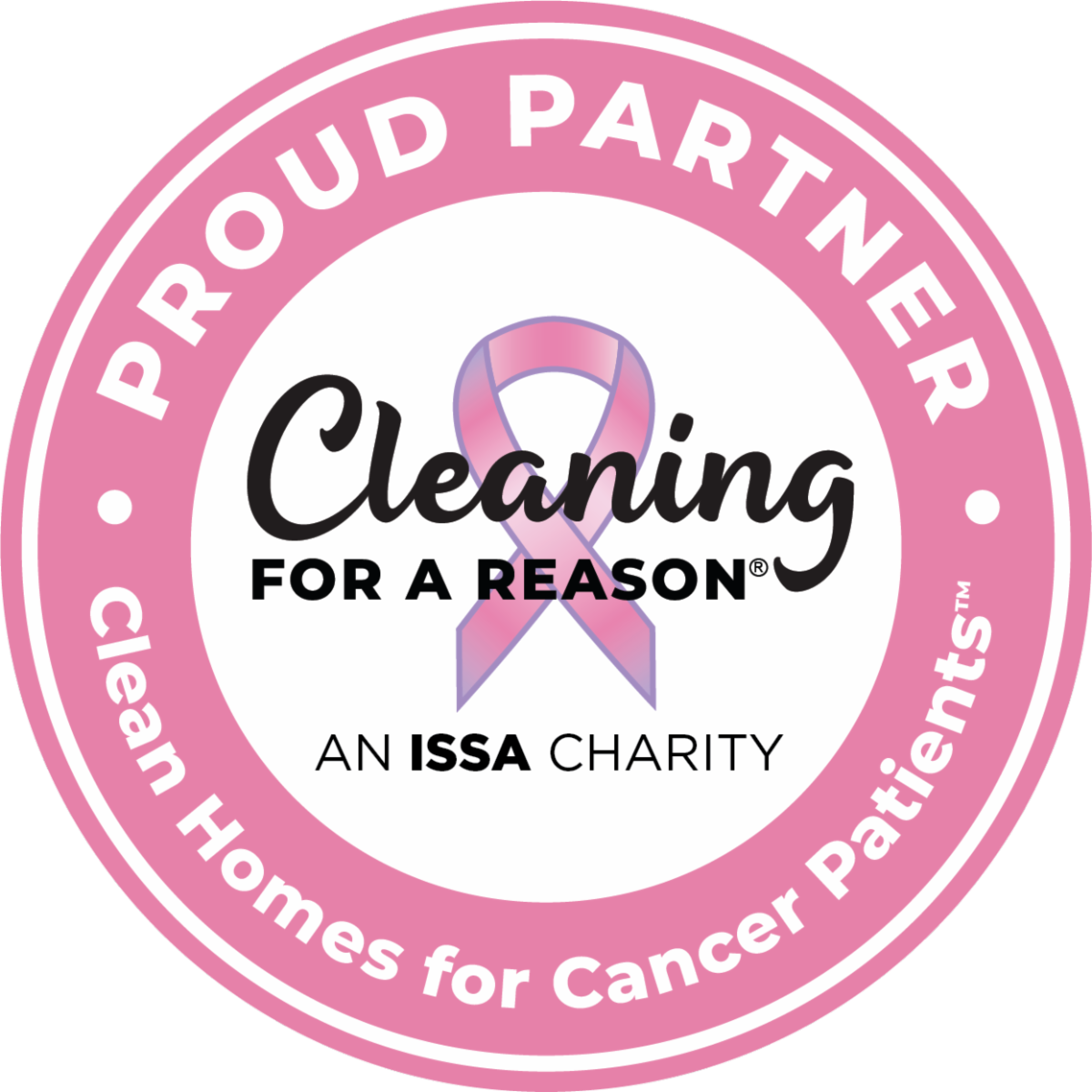 Our Professional House Cleaners in Van Buren Will Make Your Home Sparkle!
Custom Maids is a family-owned local business that provides high-quality house cleaning services throughout the Fort Smith area. Our mission is to take house cleaning off of your shoulders so you and your family so you can spend more time enjoying your lives, rather than spending evenings and weekends cleaning the house. We offer the following services:
If you are ready to finally hand over the cleaning to the professionals, we hope you will give us a call, chat with us, or request your free quote today!
"*" indicates required fields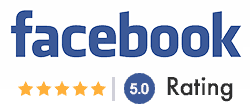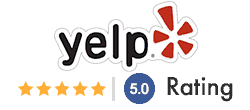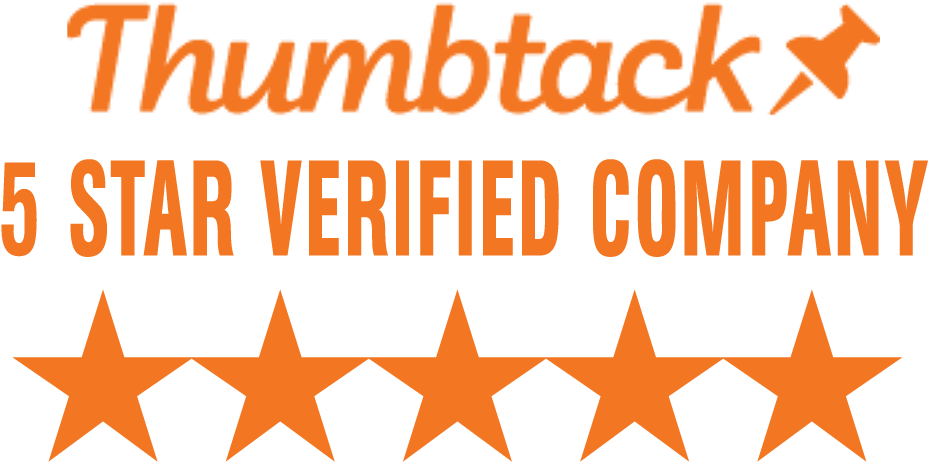 Check out our customer reviews!
With a 4.9/5 star rating online, Custom Maids is hands-down the highest-rated house cleaning and maid service in Van Buren, Arkansas.
Our House Cleaning & Maid Services In Van Buren, AR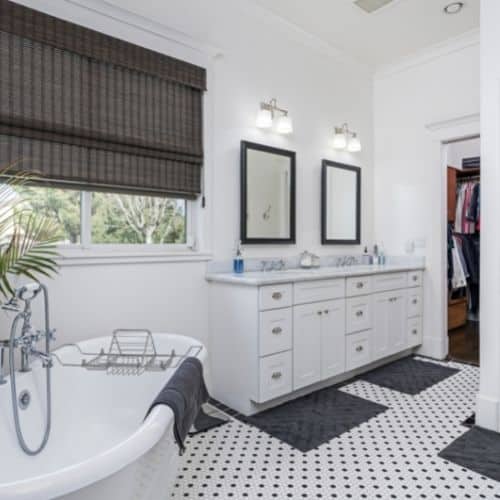 Recurring Clean
Custom Maids can keep your home looking its absolute best with our recurring maid services scheduled on a weekly, biweekly, or monthly schedule.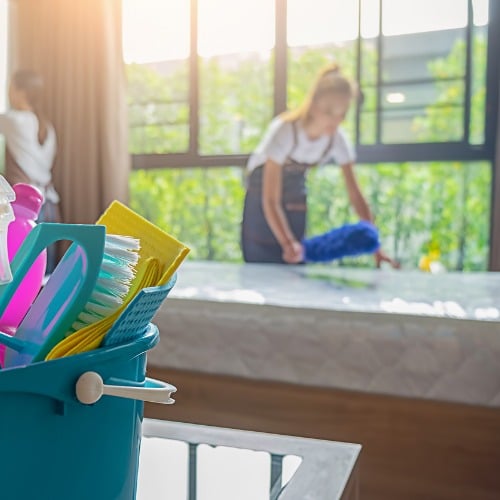 Deluxe Deep Clean
We'll get your house or apartment meticulously cleaned with our deluxe deep cleaning service. We guarantee your house has never looked this good!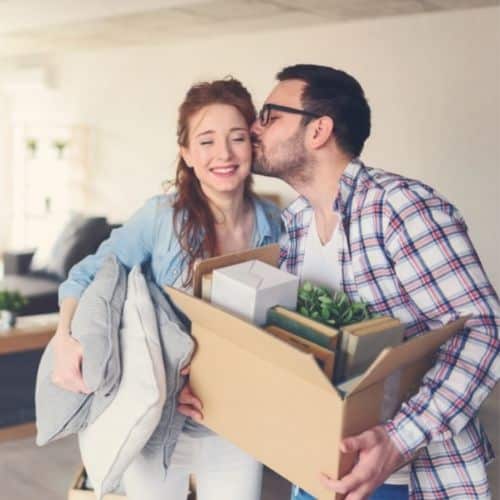 Move Clean
If you are moving out and/or moving in, our move-in/out cleaning services will surely relieve some of the stress of moving. Call today for your free quote or to schedule your cleaning.
"*" indicates required fields

rated 4.9 out of 5 stars by 200 clients


Most Trusted House Cleaning Services In The River Valley
Custom Maids services the following communities in the Fort Smith area: Fort Smith AR, Van Buren AR, Greenwood, AR, Alma AR, Arkoma, OK, Barling AR, Cedarville AR, Dyer AR, , Greenwood AR, Hackett AR, Kibler AR, Lavaca AR, Mountainburg AR, Mulberry AR, Muldrow OK, Pocola OK, Roland OK, Rudy AR, Sallisaw OK, Spiro OK, and surrounding communities in the River Valley.
When We Clean Your Home, You'll Have More Time To Enjoy Van Buren, AR
The first place you have to go to while being in Van Buren is the beautiful and recently restored Downtown Historic District, a Victorian Main Street with the best antique shops, art galleries, and restaurants. You have to visit the King Opera House right there downtown, a building more than a hundred years old, restored, and currently staging theatrical performances.
At Van Buren, you will find many restaurants and shops for all tastes and ages. Stirred Catering and Coffee is one of the best coffee shops in town, offering homemade food and fresh coffee. For adults and kids alike, Kopper Kettle Candies is a candy shop with high-quality chocolates and homemade sweets with recipes and seasonings that have lasted many generations.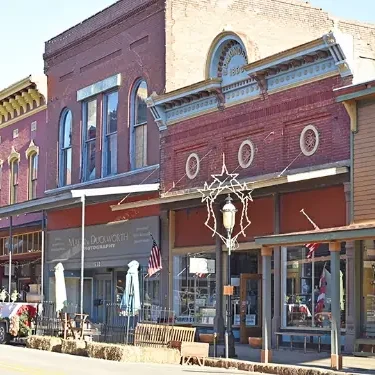 Are You Ready For a Spotless Home?