Recurring Maid Services Near Fort Smith, AR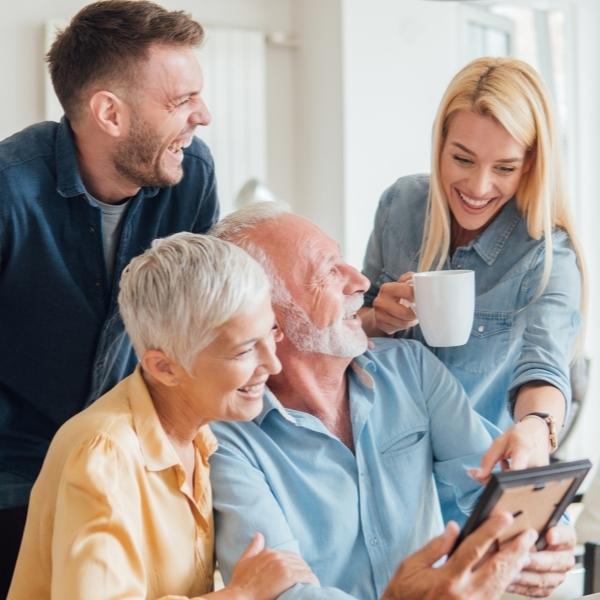 Try Our weekly, biweekly or monthly maid services and reclaim your weekends
Custom Maids Inc. is all about making your life easier by taking a large portion of the housekeeping chores off your already long to-do list. Our expertly trained maids are skilled at keeping a home or apartment clean and looking great week after week.
We offer our recurring maid services in Fort Smith, AR on a weekly, biweekly, or monthly basis. The frequency you choose will be based in large part on the number of people and pets in the home. Bigger families with pets will need to be cleaned more often than smaller families. Most families, especially those with pets will choose either weekly or biweekly service. Smaller families, empty nesters, and seniors most often select our monthly service.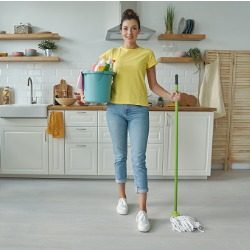 Same maid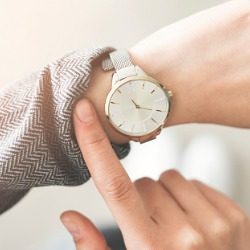 same time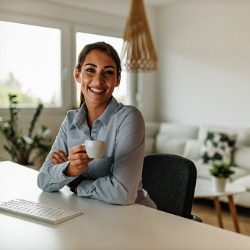 happy client
The first time we come to clean is usually a deluxe deep cleaning. This detailed and thorough cleaning will get your house or apartment in top-notch condition and ready for us to maintain cleanliness during our regularly scheduled appointments.
During each cleaning, your Fort Smith cleaning technician will clean every room in the house (unless noted otherwise). Bathroom surfaces will be cleaned and sanitized and mold and mildew removed from showers/tubs. Kitchen surfaces will be cleaned and sanitized, appliances will be cleaned (outside only) and cabinets will be spot cleaned. The entire home will be dusted and all floors will be expertly vacuumed and mopped.
We do our best to send the same cleaner for each visit. When that is not possible we will send a suitable substitute.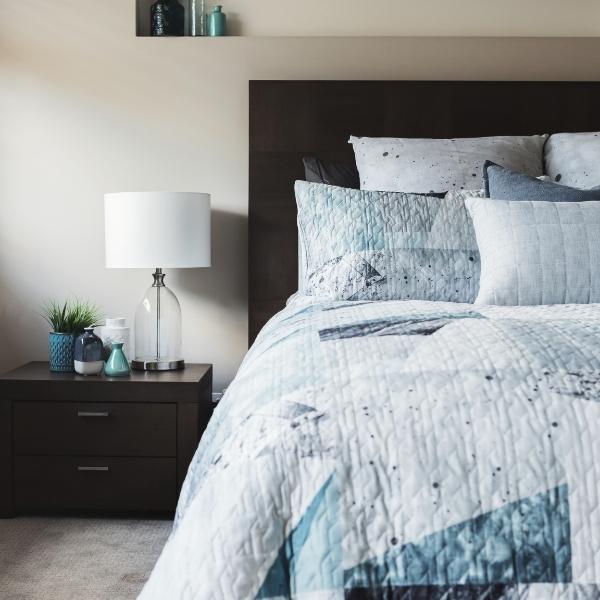 Request Your Free Quote Now
"*" indicates required fields
Are You Ready For a Spotless Home?