Fort Smith, AR House Cleaning Service | Custom Maids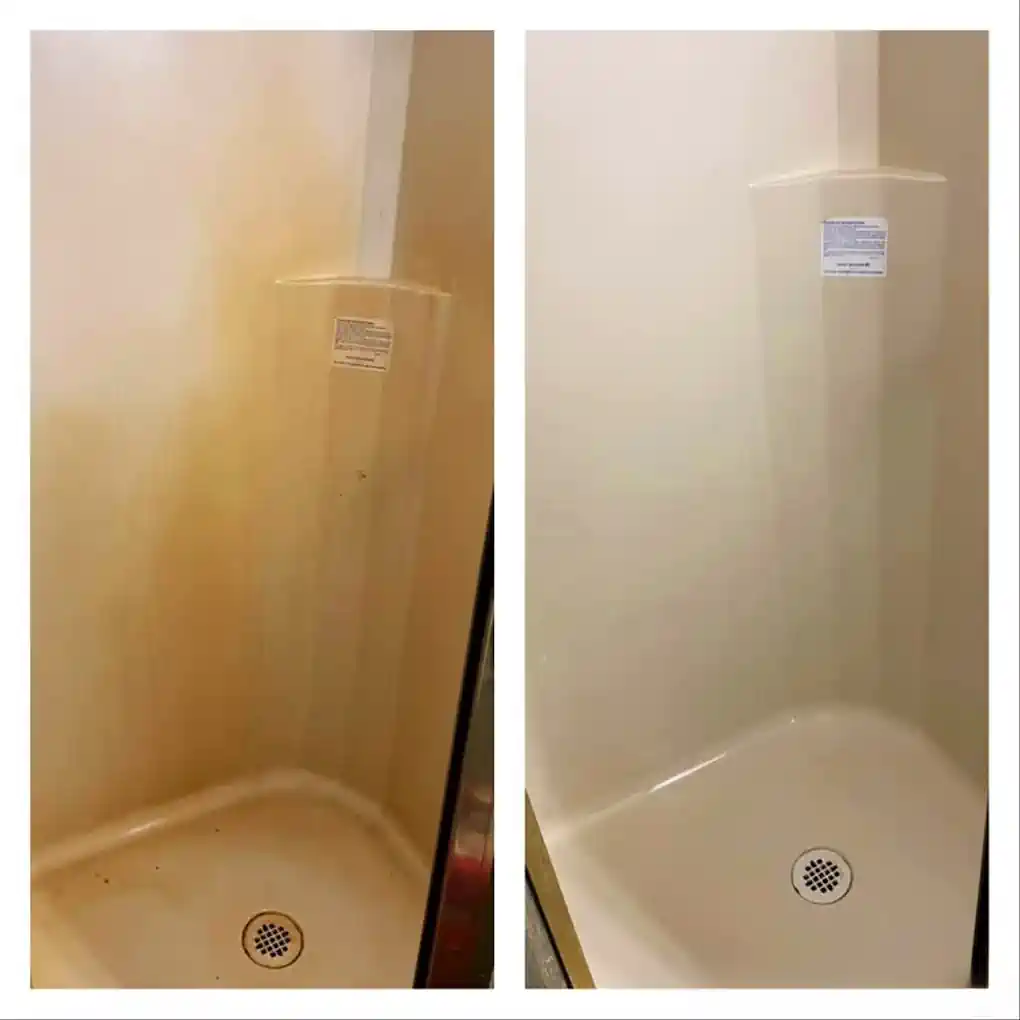 Are you seeking a reputable and fairly priced house cleaning service in Fort Smith? 
Our team of qualified and experienced cleaners at Custom Maids will make your home pristine in a matter of hours. We are the only company in the area that does background checks and regular drug testing on all employees. We provide a range of services to meet your needs, including comprehensive deep cleaning, weekly/biweekly/monthly cleaning, seasonal cleaning, move-in/move-out cleaning, and more.
Schedule your appointment now to see how we can help you have your house cleaned quickly! Use Custom Maids with confidence for all of your housecleaning needs!
Set up a consultation with one of our professional staff right away by chatting with us below or calling (479) 806-4852!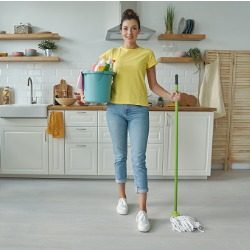 Same maid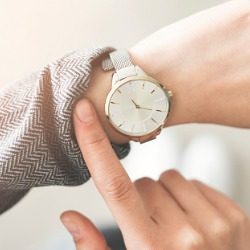 same time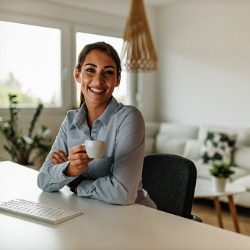 happy client
The Best House Cleaning Services in Fort Smith, Arkansas
Custom Maids offers the best house cleaning services in Fort Smith, Arkansas.
Custom Maids is the company many of the residents in Fort Smith trust to improve their lives through housekeeping services. By hiring Custom Maids, customers are guaranteed to get a professionally cleaned, fresh house every time.
Customers can make their lives easier by letting Custom Maids take care of their house cleaning needs as they would rather do something else with their valuable time. No more wasting hours trying to keep that cluttered house clean — Custom Maids knows how to transform it into a sparkling one with ease!
From recurring maid services and deep house cleaning services to move-in/out cleaning services, we have you covered. For superior quality and top-notch customer service, look no further than Custom Maids for all your residential cleaning needs in Fort Smith, Arkansas!
Contact us now at (479) 806-4852 to get your house cleaned with professionalism and care!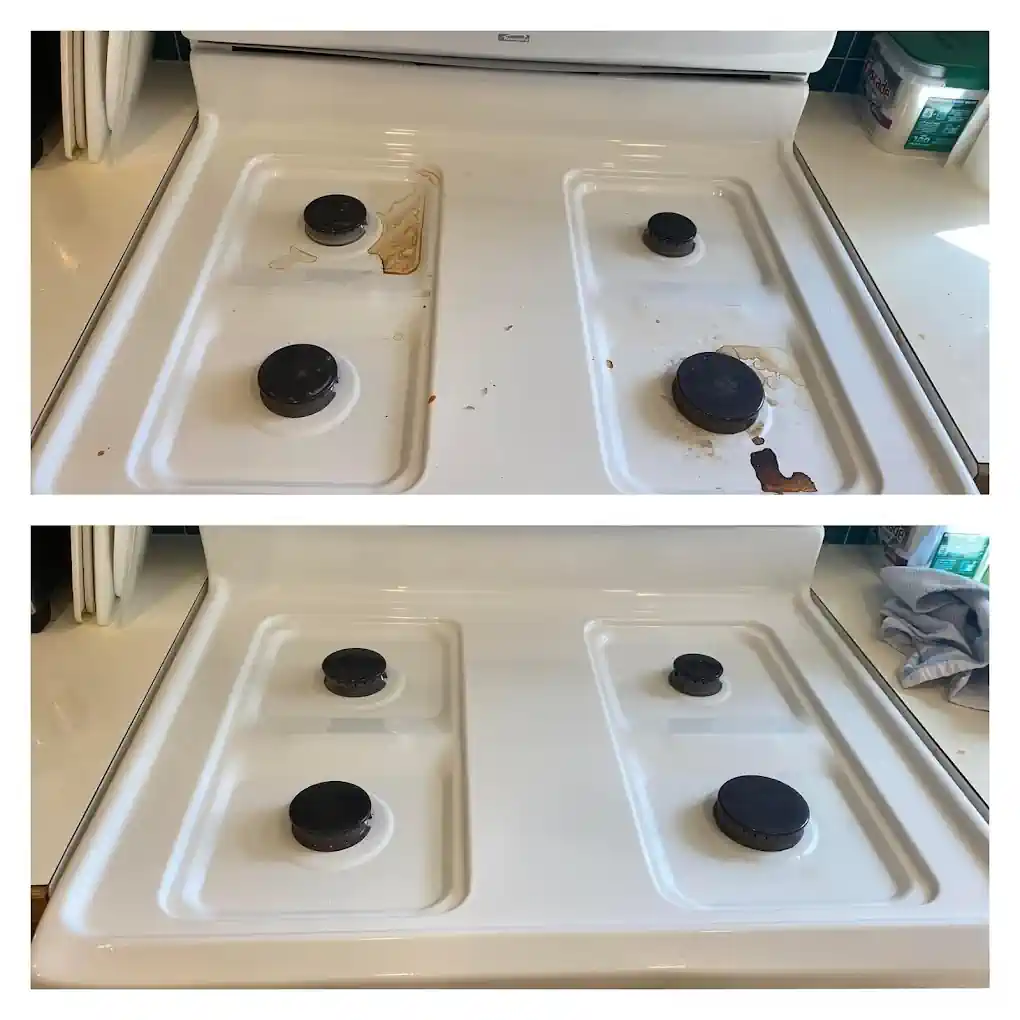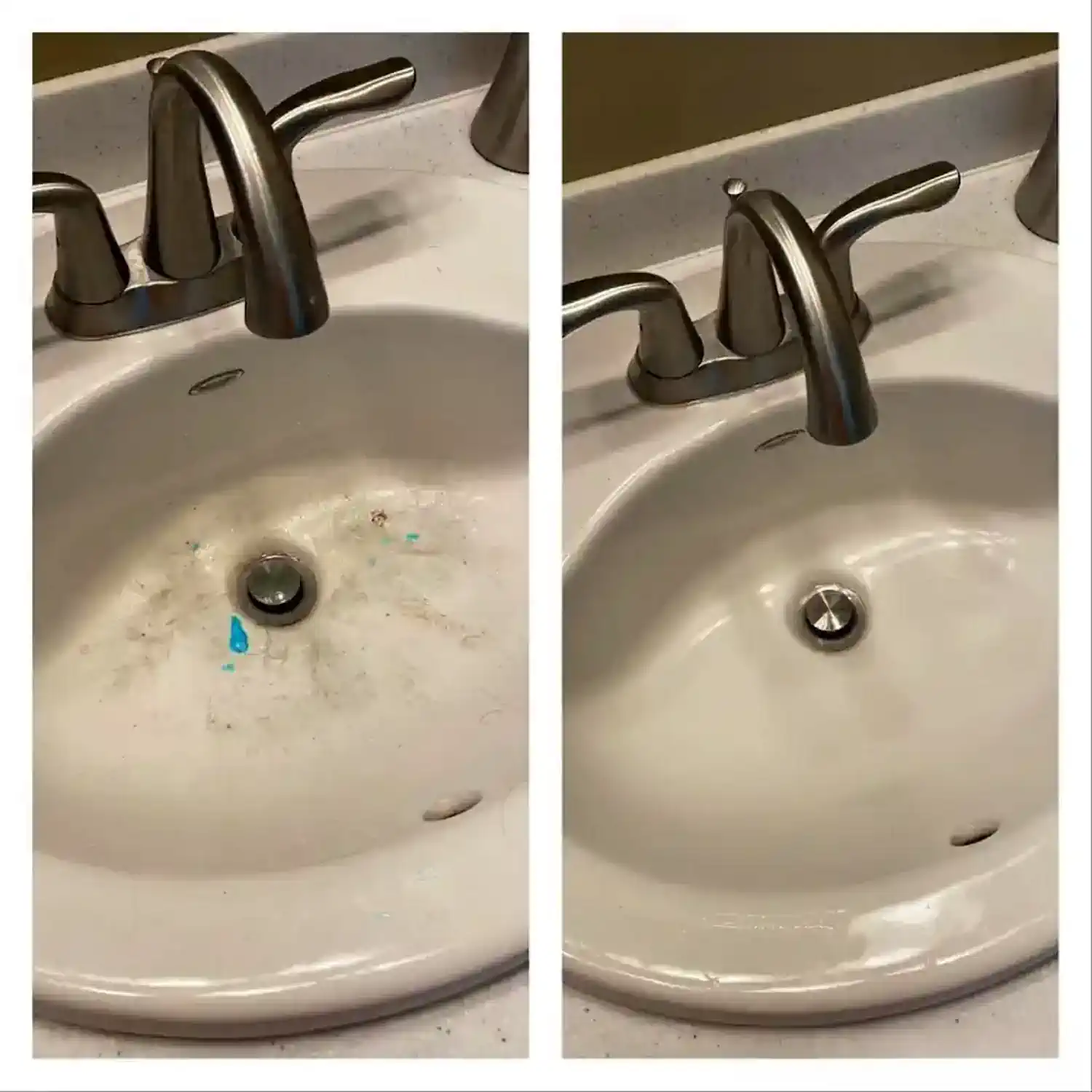 Our Services and Areas We Serve
Custom Maids offers exceptional house cleaning solutions to fit any budget or lifestyle. A clean house reflects the high standards of living and adds a sparkle to your home. This is why we provide regional house cleaning services in Fort Smith, Arkansas, and its surrounding areas.
Our services include:
Call (479) 806-4852 now for reliable house cleaning services in Fort Smith, Arkansas. Let us make your life easier so you can focus on creating memories with your loved ones! Trust Custom Maids, the best choice for all of your residential cleaning needs!
Request Your Free Quote Now
"*" indicates required fields
Benefits of Hiring a Professional House Cleaner
Homeowners looking to maintain a healthy house and free up time in their lives can consider the benefits of hiring a professional house cleaner. A professional house cleaner will ensure that tasks are completed to a high standard, with regular visits tailored to the individual's needs, creating an immaculately clean home that has positive effects on all who inhabit it.
Professional house cleaners can provide insight into proper cleaning techniques, function as a one-stop shop for deep cleaning assignments, as well as tackle regular and more intense jobs such as bathroom and kitchen care. Another benefit to hiring a professional is that they can help you prioritize what needs to be done, saving you time and headaches.
Ultimately, hiring a professional house cleaner is an excellent way to keep your home healthy and looking pristine on a regular basis without sacrificing hours from your daily schedule. With totally hassle-free cleaning services, having a professional house cleaner to take care of your home may very well be one of the best investments you make.
Call Custom Maids today at (479) 806-4852 to experience the benefits of hiring a professional company in Fort Smith, Arkansas! We guarantee you'll be pleased with the results!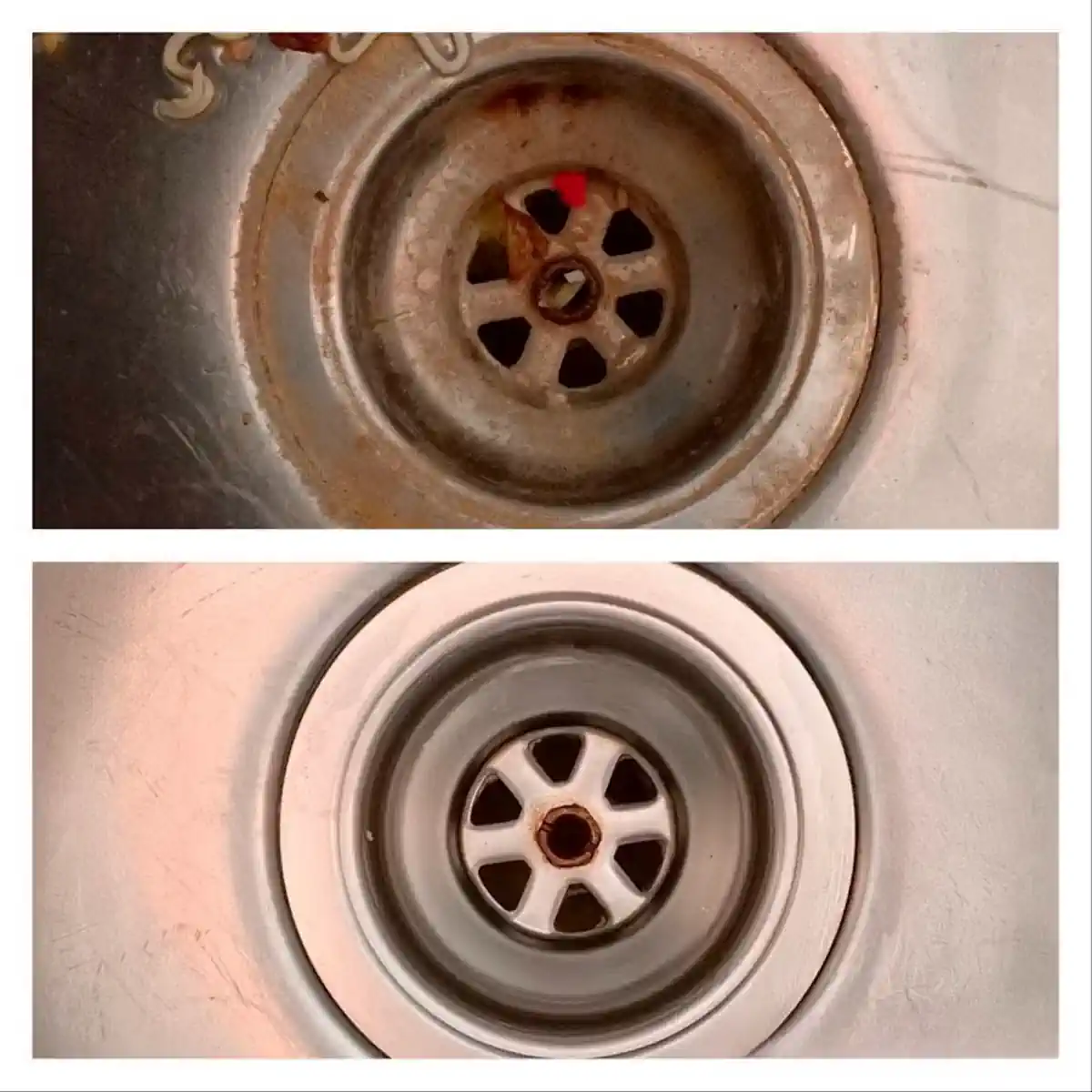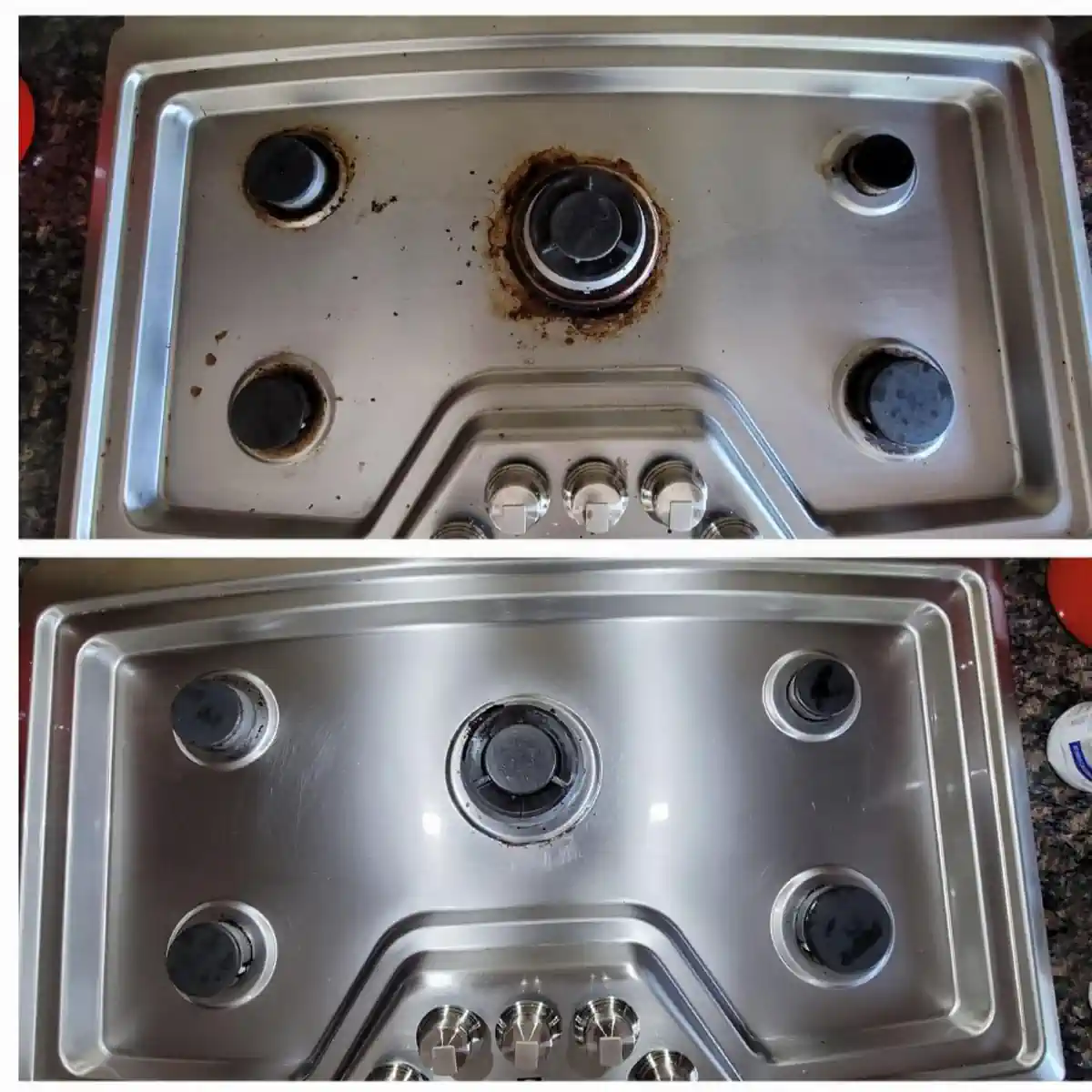 How to Choose the Right Cleaning Company for Your Home
When it comes to deciding on the right cleaning company for your home, there are a few things to consider.
First and foremost, you should always look for companies with a proven track record of customer satisfaction. You'll want to make sure the company has a good reputation in the local community and that they offer competitive prices without compromising standards of quality.
You'll also want to look into what kind of services they provide and if they have any additional certifications or accreditations. This can help ensure that you get all the necessary tasks taken care of and that all safety protocols are adhered to.
Finally, you should also inquire about their scheduling options so that you can easily arrange recurring visits or one-time deep cleans. This way, you can make sure that you get the service that best fits your needs and budget.
Custom Maids provides all these services and more! With over 25 years of experience in the Fort Smith, Arkansas area, you can trust us to provide quality service! Call (479) 806-4852 now and make your home sparkle with Custom Maids!
Tips for Keeping Your Home Clean and Tidy
One of the best ways to keep your home looking neat and tidy is to make a cleaning schedule. Taking some time each week, or even each day, to clean will help prevent clutter from piling up in the first place.
Start by tackling areas that tend to get dirty quickly, such as bathrooms and kitchens. Make sure you use the appropriate cleaning materials for the different surfaces, as this can make all the difference when it comes to getting rid of germs, bacteria, and dirt.
If there are certain items that need special attention, such as jewelry or antiques, be sure to look into specific tips for maintaining them so they stay in pristine condition. Also, don't forget to use air fresheners and scented candles to create a pleasant atmosphere in your home.
Finally, consider investing in a good vacuum cleaner with a HEPA filter. This will help to keep your home free from allergens and dust, leading to a healthier environment for everyone inside. Keep all of these tips in mind and your home will stay clean and tidy for years to come.
For an extra helping hand, consider hiring a professional house cleaner from Custom Maids to get the job done. Our experienced team will ensure your home is spick and span every time. Contact us today at (479) 806-4852 and experience the Custom Maids difference!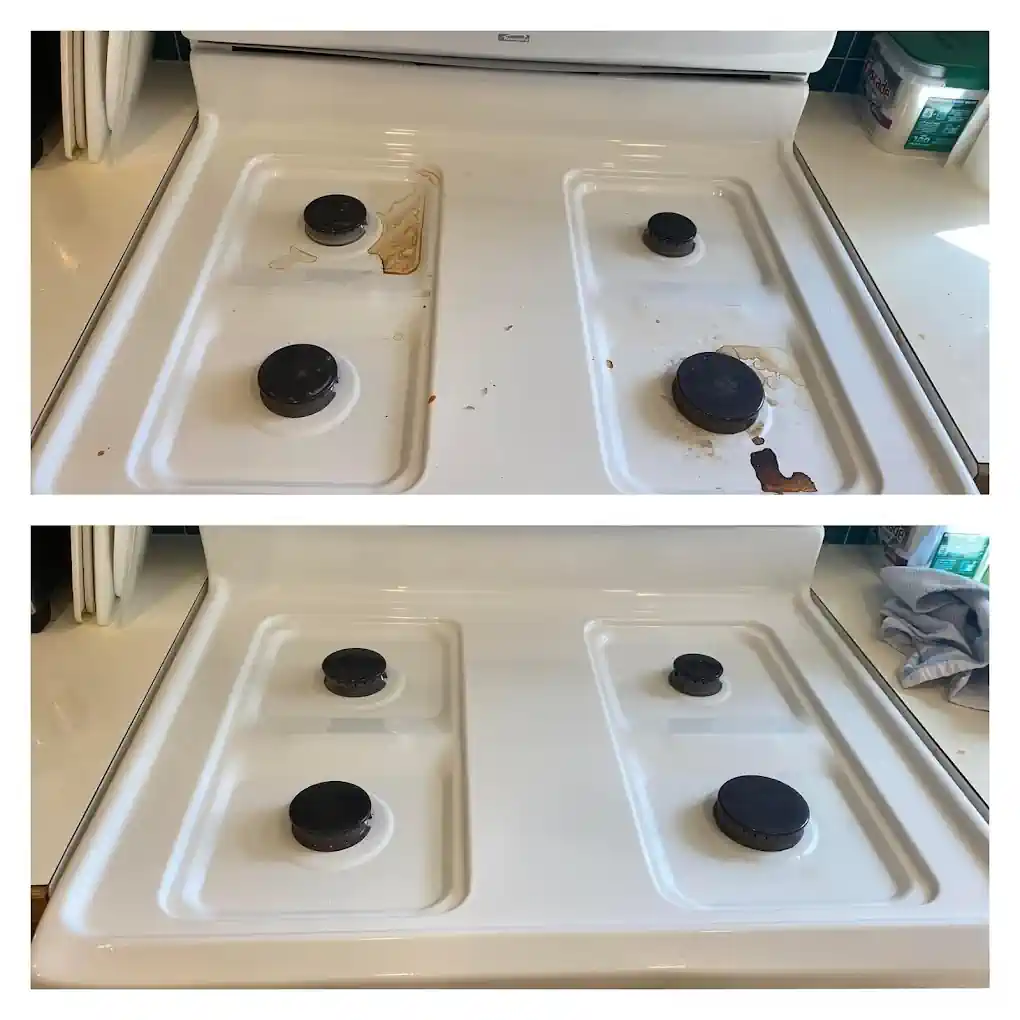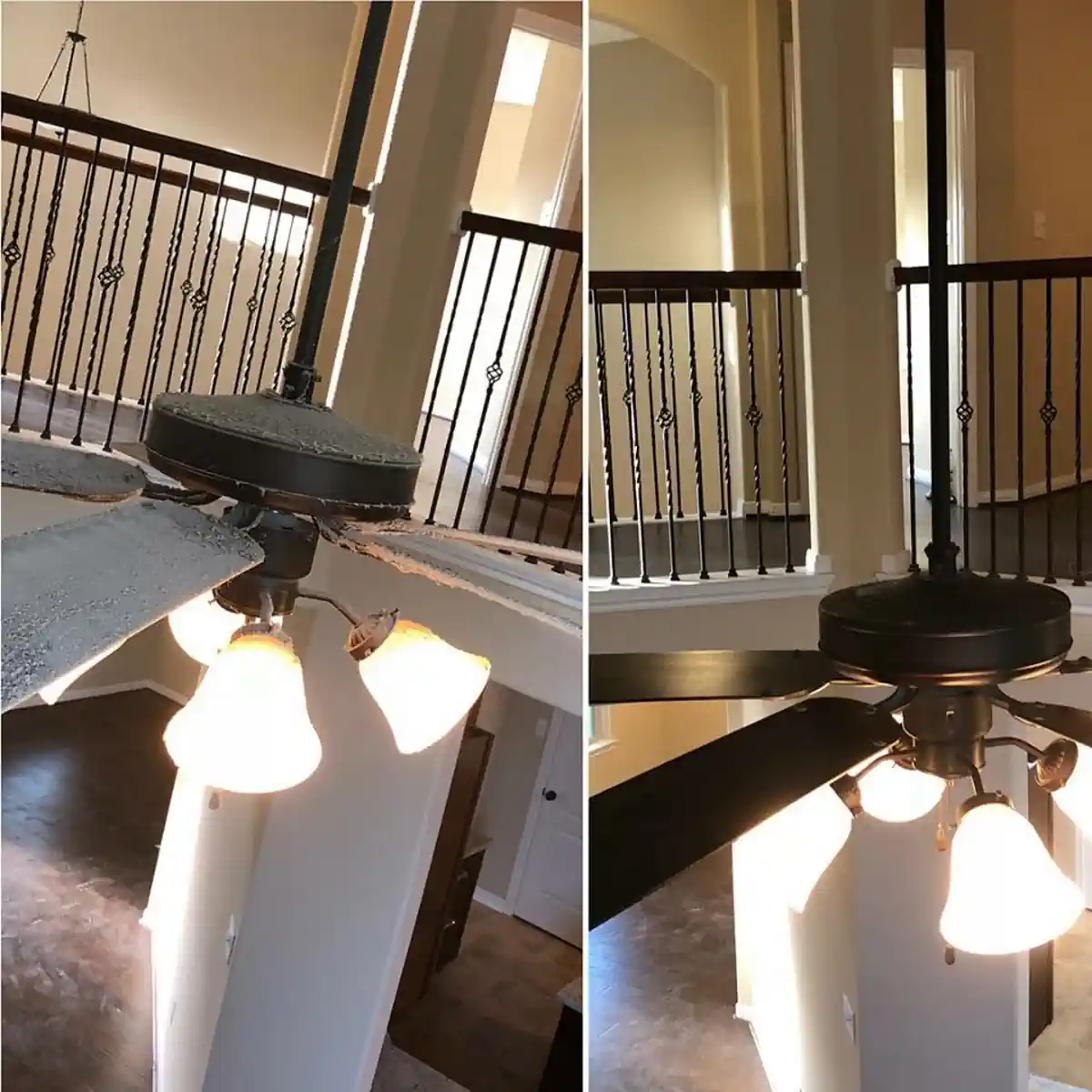 Don't Wait - Schedule Your Cleaning Today!
For all of your house cleaning needs, trust Custom Maids. Our experienced staff is knowledgeable in the latest cleaning solutions and techniques, so you can rest assured that your home will always be spotless!
We are a fully insured and bonded cleaning service in the Fort Smith, Arkansas area, providing professional house cleaning services for all of your needs. Whether you're looking for weekly, bi-weekly, monthly or seasonal cleanings, we are here to help.
Don't wait - schedule your cleaning today by chatting with us below or calling us at (479) 806-4852 and make your home shine brighter with Custom Maids!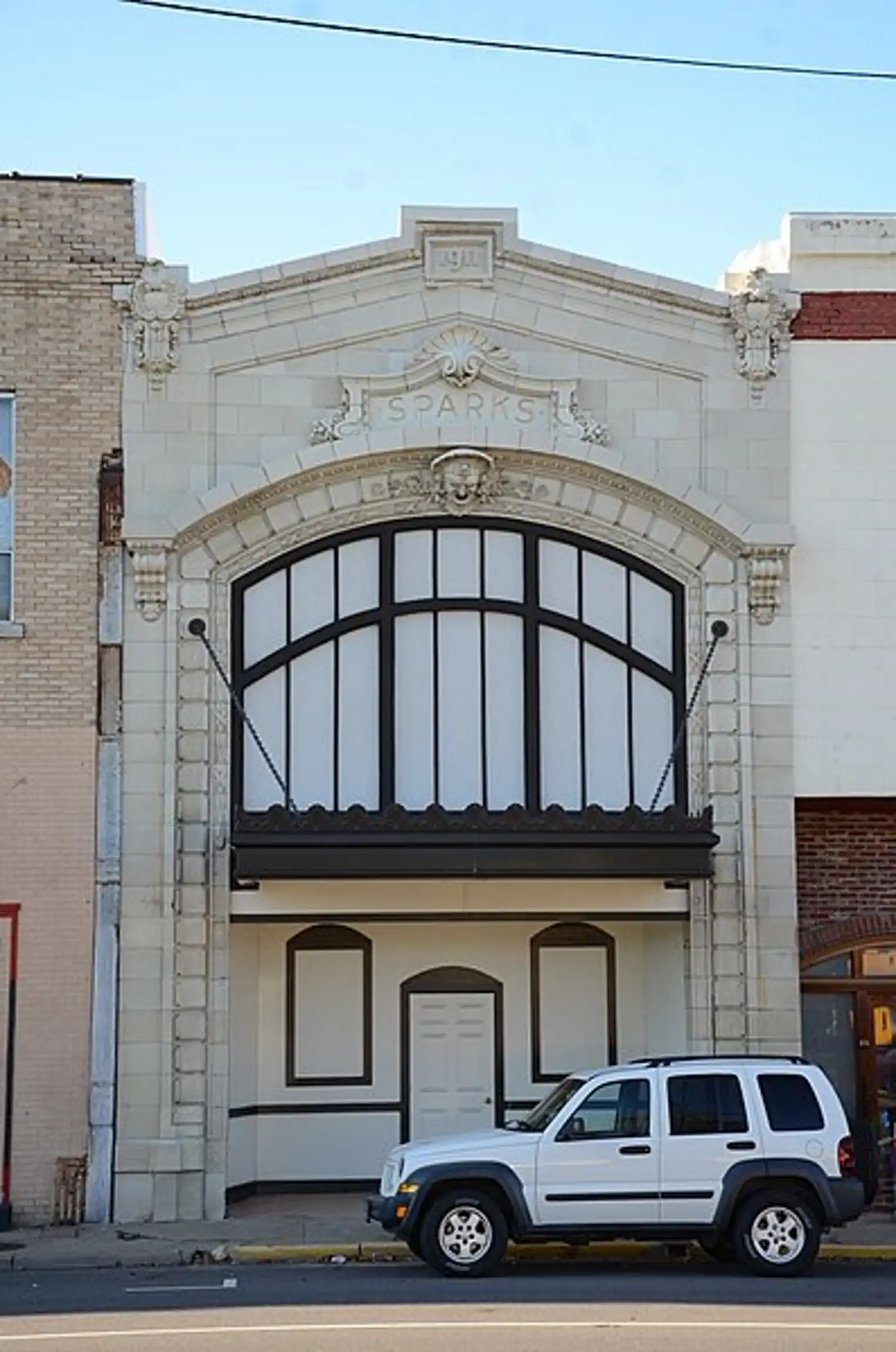 All About Fort Smith, Arkansas
If you're considering visiting Fort Smith, Arkansas, here are some things you should do. Aside from its rich history and natural beauty, the city is home to a thriving farmers' market and a diverse selection of businesses. Some of these attractions are located in the heart of Fort Smith's downtown, while others are a bit further away.
Central Mall is Fort Smith's most well-known landmark. This mall was once Arkansas' largest indoor mall.
The Fort Smith Trolley Museum is also within walking distance of the convention facility. Around here, you may notice old trolleys and other railroads. These vehicles provide an intriguing look at the evolution of public transit in the past.
The Fort Smith Museum of History, located near the junction of Rogers Avenue and South 4th Street, is also an excellent resource for learning about the area's history. It features displays on two floors.
At Parrot Island Waterpark, you can cool down in style. There includes a lazy river, patio furniture, a pool, and other amenities. Throughout the summer, the park's brilliant LED lights and other family-friendly features are equally pleasant.
Points of Interest in Fort Smith, AR
Are You Ready For a Spotless Home?