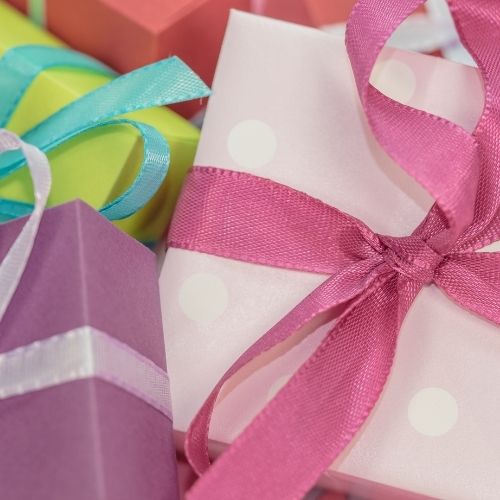 Give your special person a clean house & a week free of house cleaning chores!
Home cleaning gift cards!
Give your favorite person the gift of a perfectly cleaned home or apartment and time free of the drudgery of house cleaning chores. It may be their best gift ever!
Now that you will have a week free from cleaning, here is our top pick for a fun night out. Doe's Eat Place has amazing food and a great atmosphere.
Check out our Deluxe Deep Cleaning Service & our Recurring Maid Service today!
Simply fill out the form below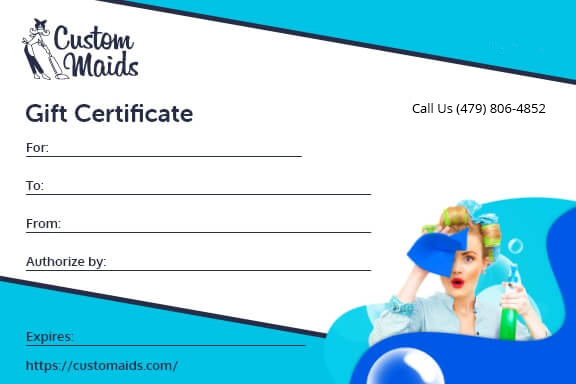 Request Your Free Quote Now
"*" indicates required fields
Are You Ready For a Spotless Home?