Deep House Cleaning Services Near Fort Smith, AR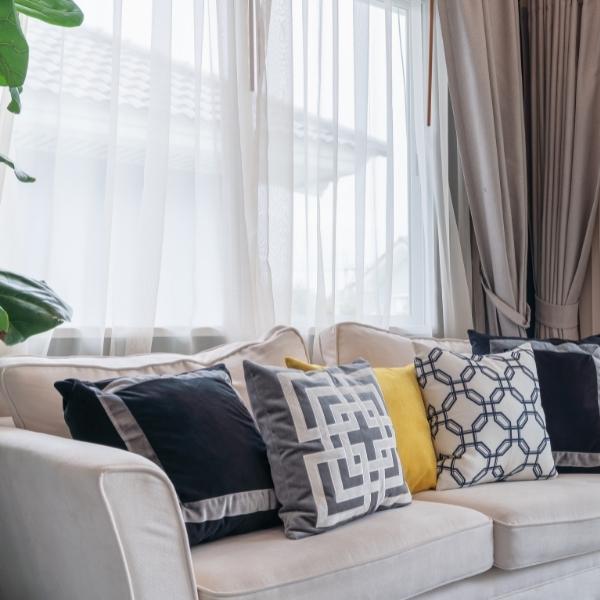 We'll get your house or apartment thoroughly clean with a deluxe deep cleaning
If your house or apartment needs a little "pick-me-up," our deluxe deep cleaning in Fort Smith and surrounding areas will do the trick. Our expert deep house cleaners know exactly how to make your place look and feel springtime fresh and clean.
Custom Maids Inc. has a team of professionally trained cleaning technicians that have completed extensive training in how to get every nook and cranny of your home spectacularly clean and sanitized.
If you're ready to come home to a spic-n-span home, just give us a call and we'll get you a great quote and book your deep cleaning.
Don't forget to ask about our recurring maid services after your deep clean. Keep your home clean all year round!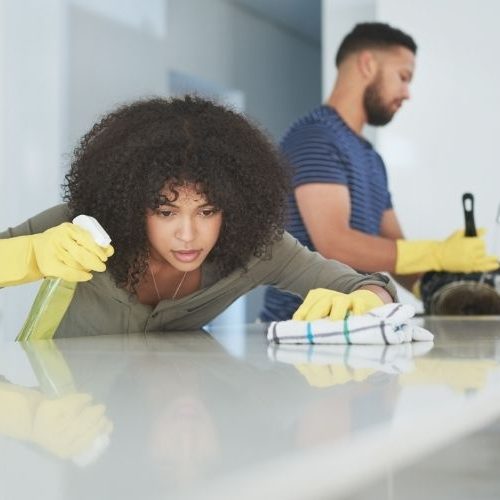 Meticulous Cleaning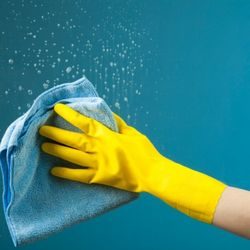 Surface Sanitiation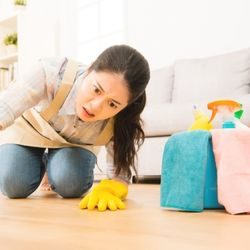 Satisfaction Guarantee
What to expect during your deep house cleaning
When you can or request a quote, we will provide you with the estimated price for our deluxe deep cleaning and explain everything that is included. It's important to understand that this price is our best guess estimate and once in the home we may need to adjust the price. This doesn't happen often since we've been doing this for 20-plus years.
Once in your home, our team of 2-3 cleaners will get busy cleaning every room in the home. Some of the things you can expect are:
Hand washed baseboards
Hand washed doors, door frames, cabinet fronts, window sills, and other painted woodwork,
Complete cleaning and sanitizing of all kitchen and bathroom surfaces.
Detail dusting of the entire home.
Request Your Free Quote Now
"*" indicates required fields
Are You Ready For a Spotless Home?