Deep House Cleaning Services | Fort Smith, AR Area | Custom Maids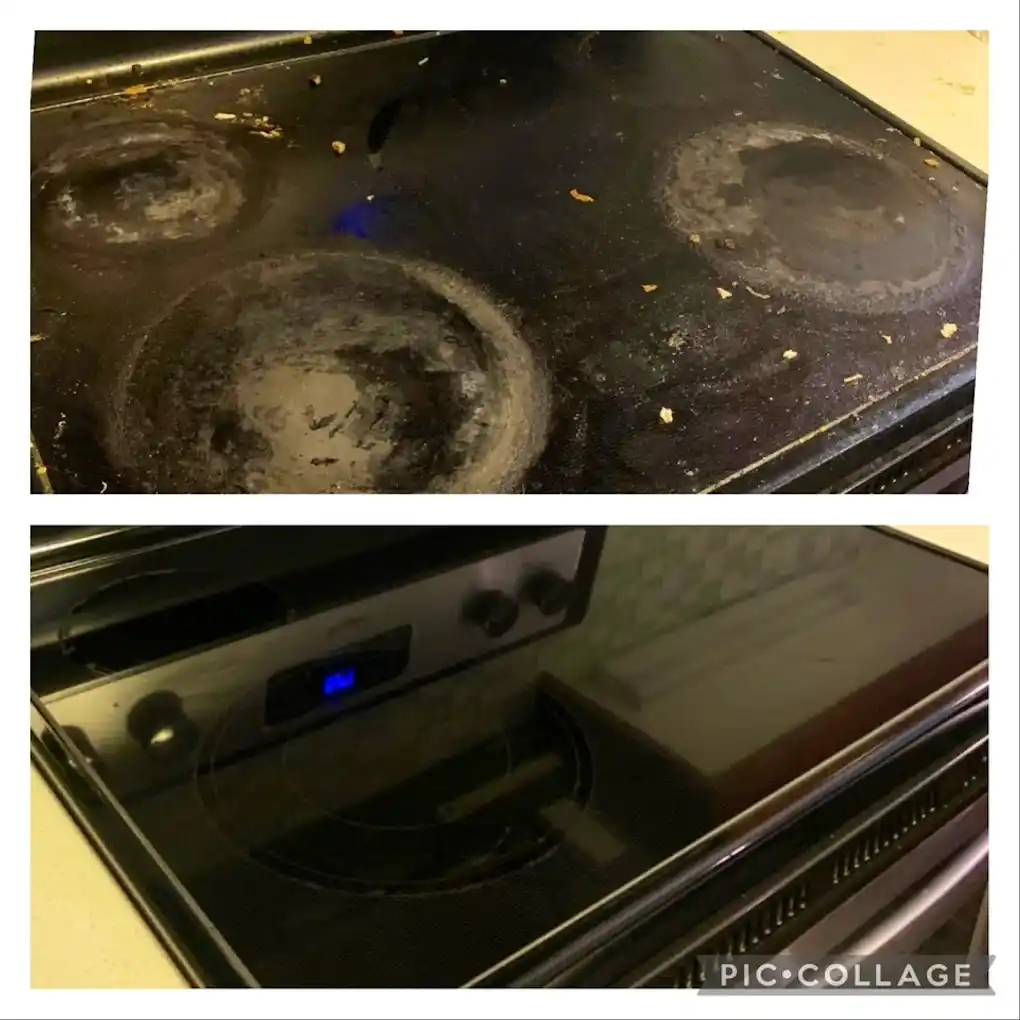 We'll get your house or apartment thoroughly clean with a deluxe deep cleaning
Welcome to Custom Maids, your premier residential cleaning company in the Fort Smith area. We specialize in deep house cleaning, leaving your home spotless and smelling fresh!
We are fully licensed, insured, and bonded, so you can rest assured that your home and possessions are in good hands. Our team of cleaners undergo extensive background checks, routine drug testing, and training to ensure that they are reliable, trustworthy, and professional. We use eco-friendly cleaning products that are safe for your family and pets.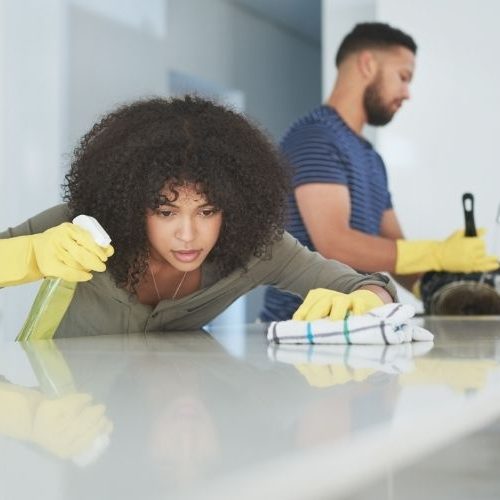 Meticulous Cleaning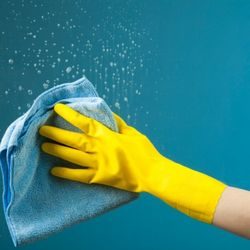 Surface Sanitiation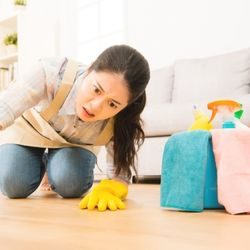 Satisfaction Guarantee
At Custom Maids, we understand that a clean home is a happy home. That's why we take great pride in our work, making sure that every nook and cranny is cleaned to perfection. Our team of highly trained and experienced maids use only the best cleaning products and equipment to ensure that your home is thoroughly cleaned! Once in your home, our team of 2-3 maids will get busy cleaning every room in the home!
Don't forget to ask about our recurring maid services after your deep clean. Keep your home clean all year round! We also offer move-in/move-out cleaning!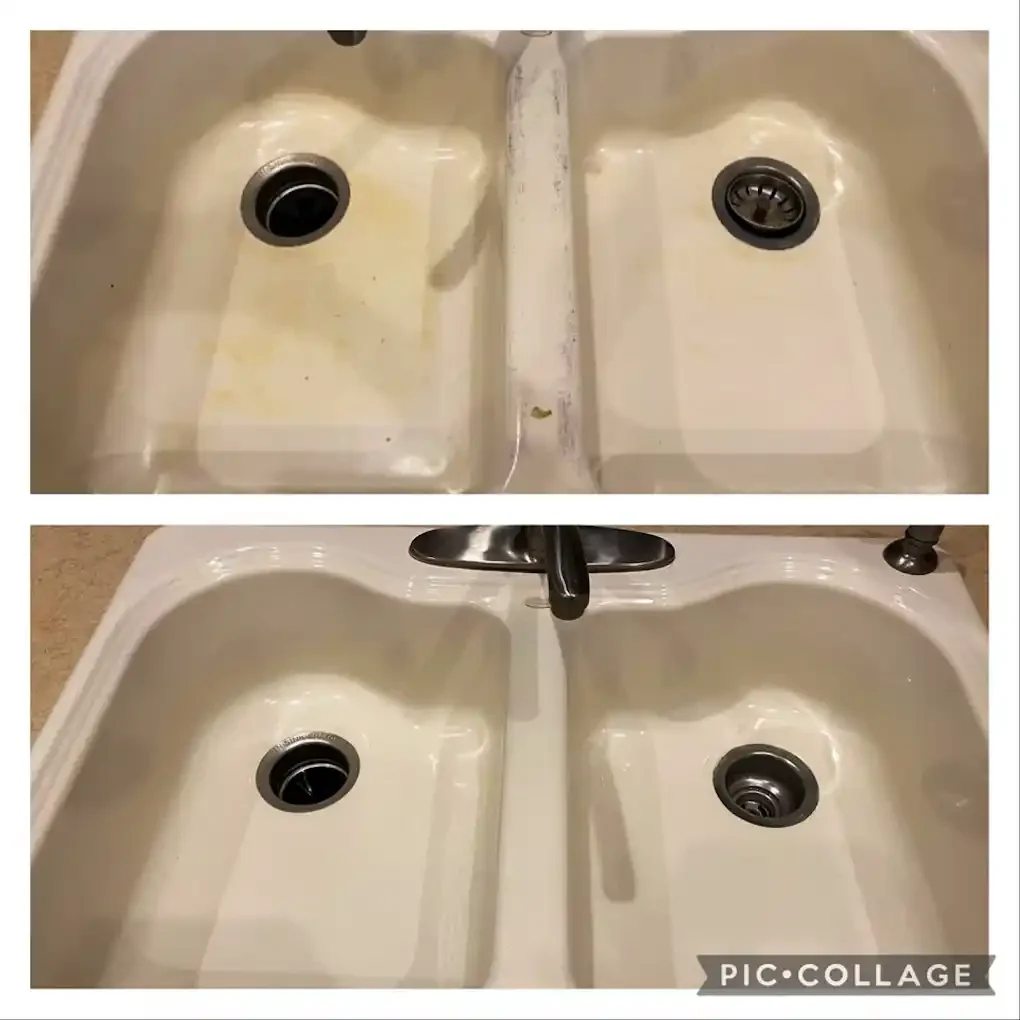 Deep Cleaning Services We Provide Inlcude
Dusting and wiping down all surfaces including baseboards, crown molding, window sills, furniture and ceiling fans. 

Cleaning and sanitizing bathrooms, including toilets, sinks, showers, and tubs.

Kitchen cleaning, including the top of the stove, microwave, fronts of oven and refrigerator. 

Vacuuming and mopping all of the floors, including carpets, hardwood, tile, and marble.

Organizing and decluttering!  We will help you get your home in order and keep it that way! ....and much more!!!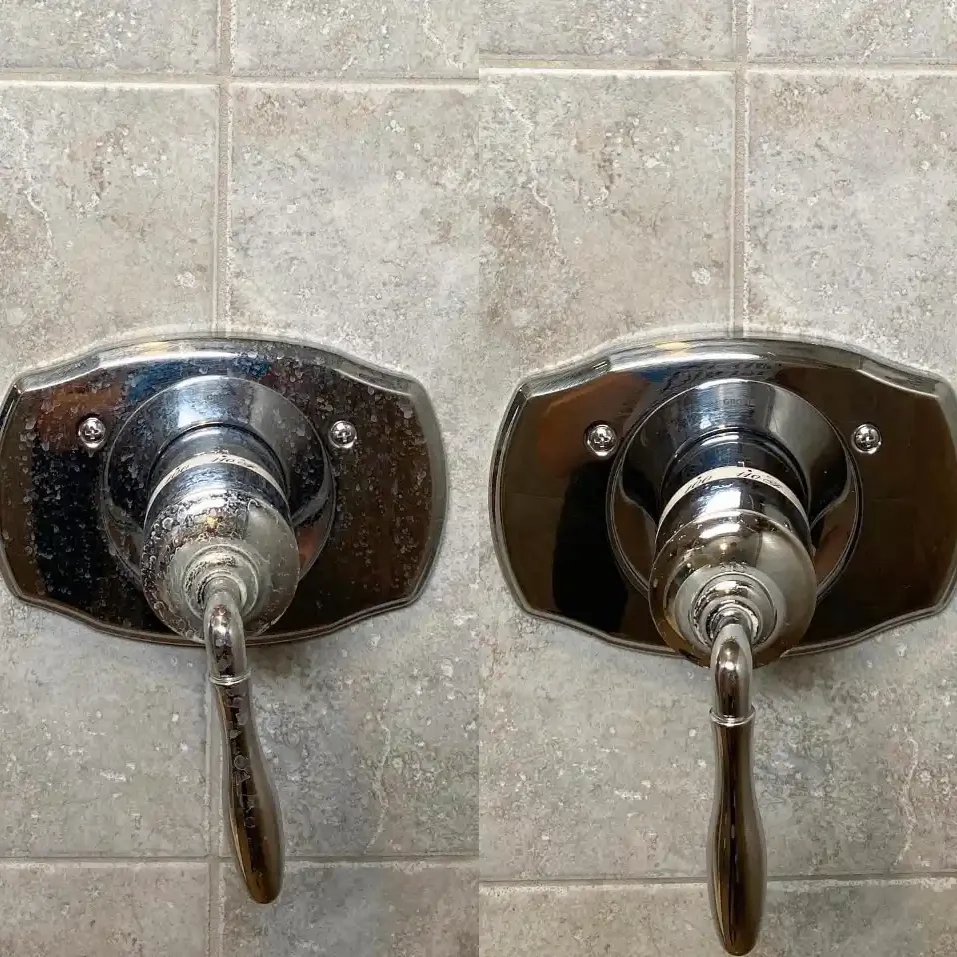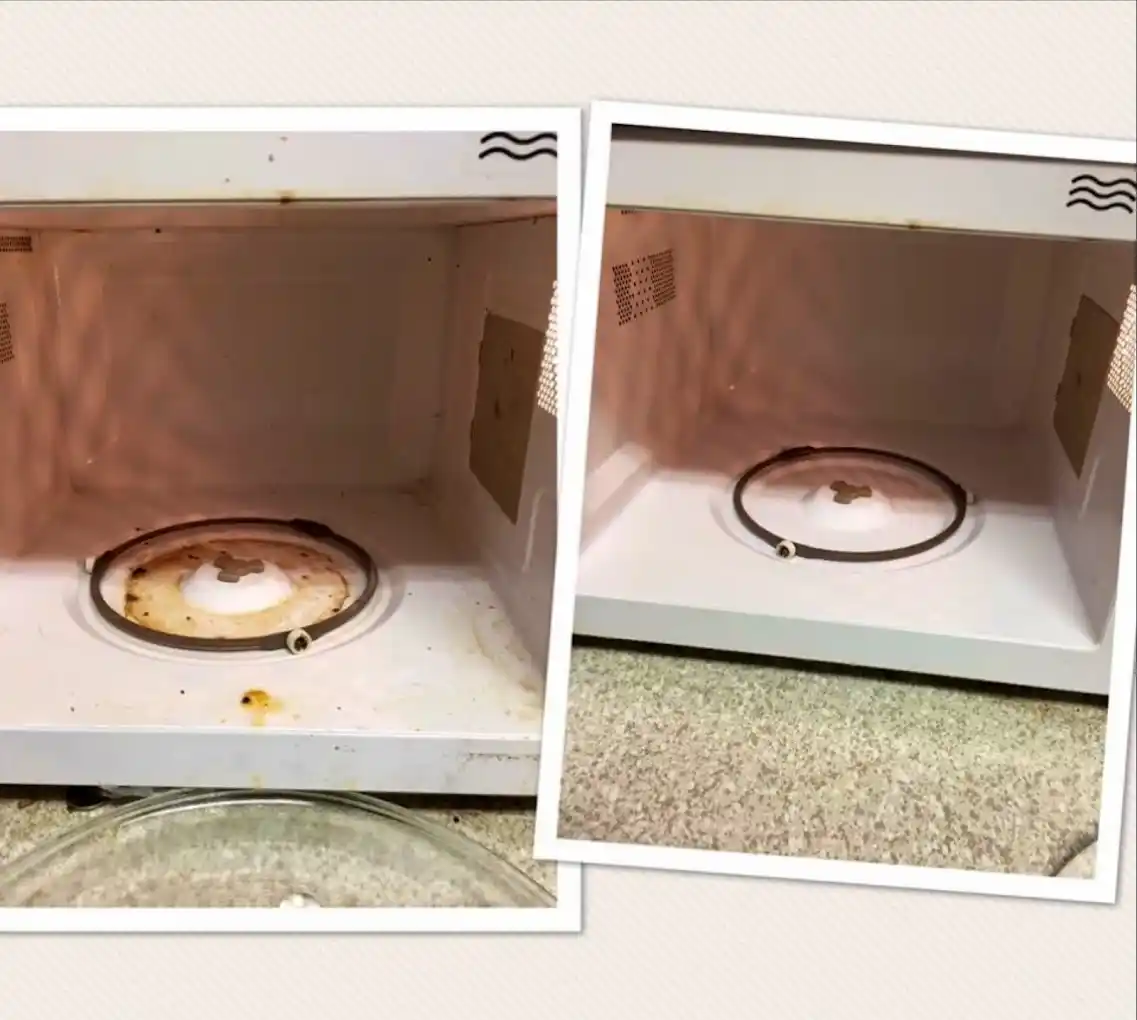 One size Doesn't Fit All!
We also offer customized cleaning plans to meet your specific needs. Whether you need a one-time deep cleaning or a regular cleaning schedule, we've got you covered. We can work around your schedule and are happy to accommodate any special requests. Our team of experienced cleaners can work on a weekly, bi-weekly, monthly, or one-time basis.
We are passionate about providing our clients with the best house cleaning experience possible. We are committed to being punctual, efficient, and thorough in our work. Our goal is to leave your home sparkling clean so you can enjoy your free time without worrying about the cleaning yourself!
Guaranteed Hassle-Free! 🙂
When you request a quote, we will provide you with the estimated price for our deluxe deep cleaning and explain everything that is included. It's important to understand that this price is our best guess estimate and once in the home we may need to adjust the price. This doesn't happen often since we've been doing this for over 25 years.
Don't let cleaning be a hassle. Let Custom Maids take care of it for you. Contact us today to schedule a cleaning or to learn more about our other house cleaning services. Feel free to contact us using the chat popup on this page! We offer free estimates so you can see for yourself how affordable our services can be. We guarantee you will be satisfied with the results.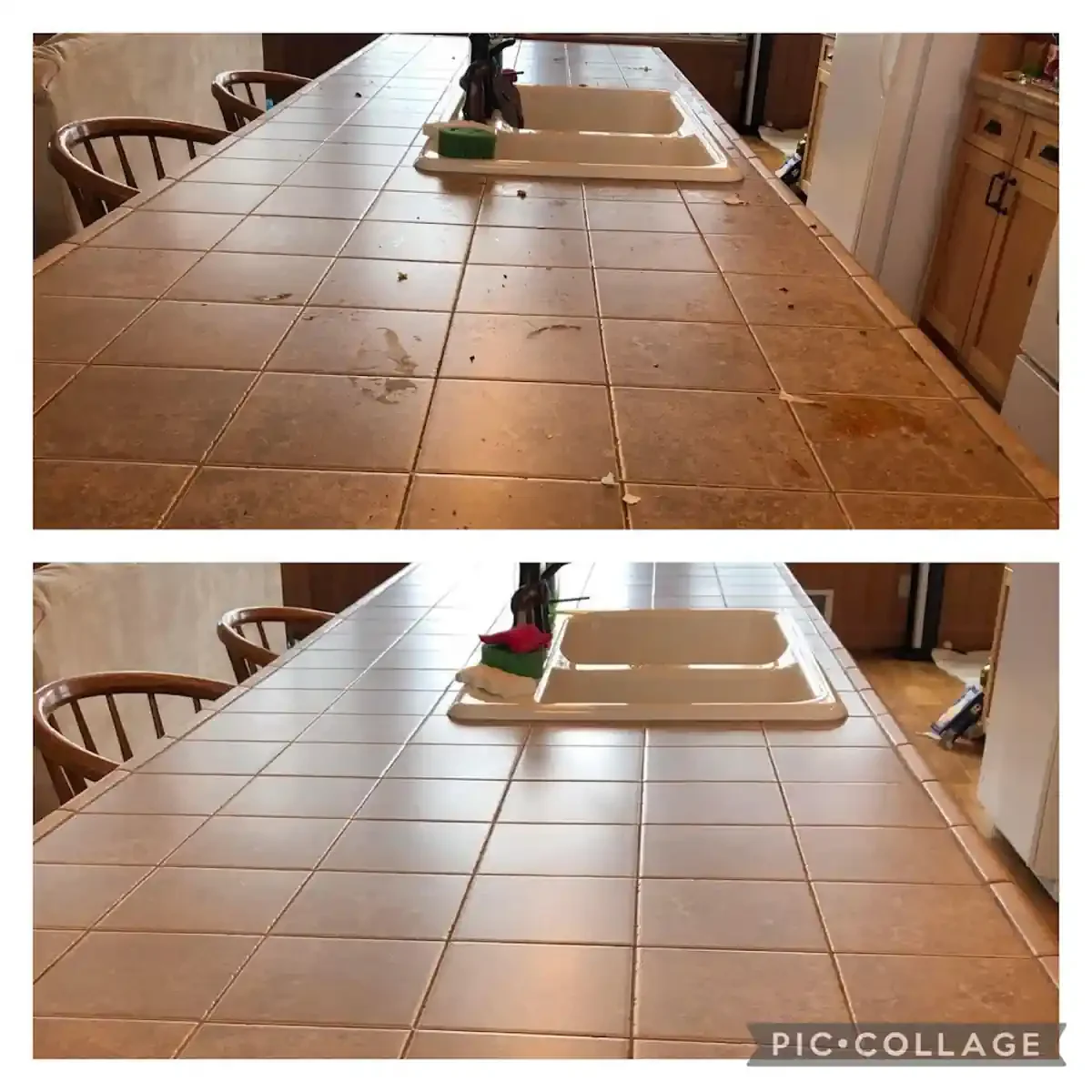 FREQUENTLY ASKED QUESTIONS
What is the difference between regular cleaning and deep cleaning?
A basic cleaning typically involves the routine cleaning of a space, such as dusting, vacuuming, and cleaning the kitchen and bathrooms. A deep cleaning is a more thorough cleaning that involves getting into the nooks and crannies of a space and removing dirt, grime, and other buildup that may have accumulated over time. This can include tasks such as scrubbing baseboards, floors, window sills, sanitizing surfaces, etc. A deep cleaning is usually performed less frequently than a basic cleaning but is more intensive when it is done. Many clients will pre-schedule a deep cleaning 2-3 times per year.
How long does a deep cleaning take?
A deep house cleaning can take anywhere between 3 to 8+ hours depending on the size and condition of the home. 
How do I prepare my house for a deep cleaning?
Declutter and remove any items that are not needed or that you want to keep out of the way during the cleaning. Pick up things like clothes, toys, trash, etc. Make sure dishes are done and put away and stray items on counters are put away. Put away any personal items, such as toiletries and medications, or anything that you want to keep private. Let us know if there are any areas that should be avoided or treated with special care. Leave instructions on how to access the house if you will not be home during the cleaning.
Will my pets interfere with the house cleaning?
We love pets but it depends. If you have pets, consider making arrangements for them to be out of the house during the cleaning if they are skittish. We love working around friendly pets as long as they love being around us!
Should I leave when the maids are cleaning?
Either way is fine. We have some clients that stay and do their own thing and others like to leave, as it can be a little noisy. You can do whatever you are the most comfortable with.
Thank you for stopping by and we look forward to making your house sparkle again!
Request Your Free Quote Now
"*" indicates required fields
Are You Ready For a Spotless Home?